THE IMPORTANCE OF AMERICAN MANUFACTURING
Many consumers are familiar with our mission to improve the lives of children battling cancer, but not everyone knows all our products are made here in the United States.

This week, as we continue to reflect on and celebrate Independence Day, we want to share some of the reasons behind our commitment to USA manufacturing.

All Love Your Melon products are made in the USA, and we work hard to form partnerships with manufacturers across the country who share our vision for high-quality products that make a difference.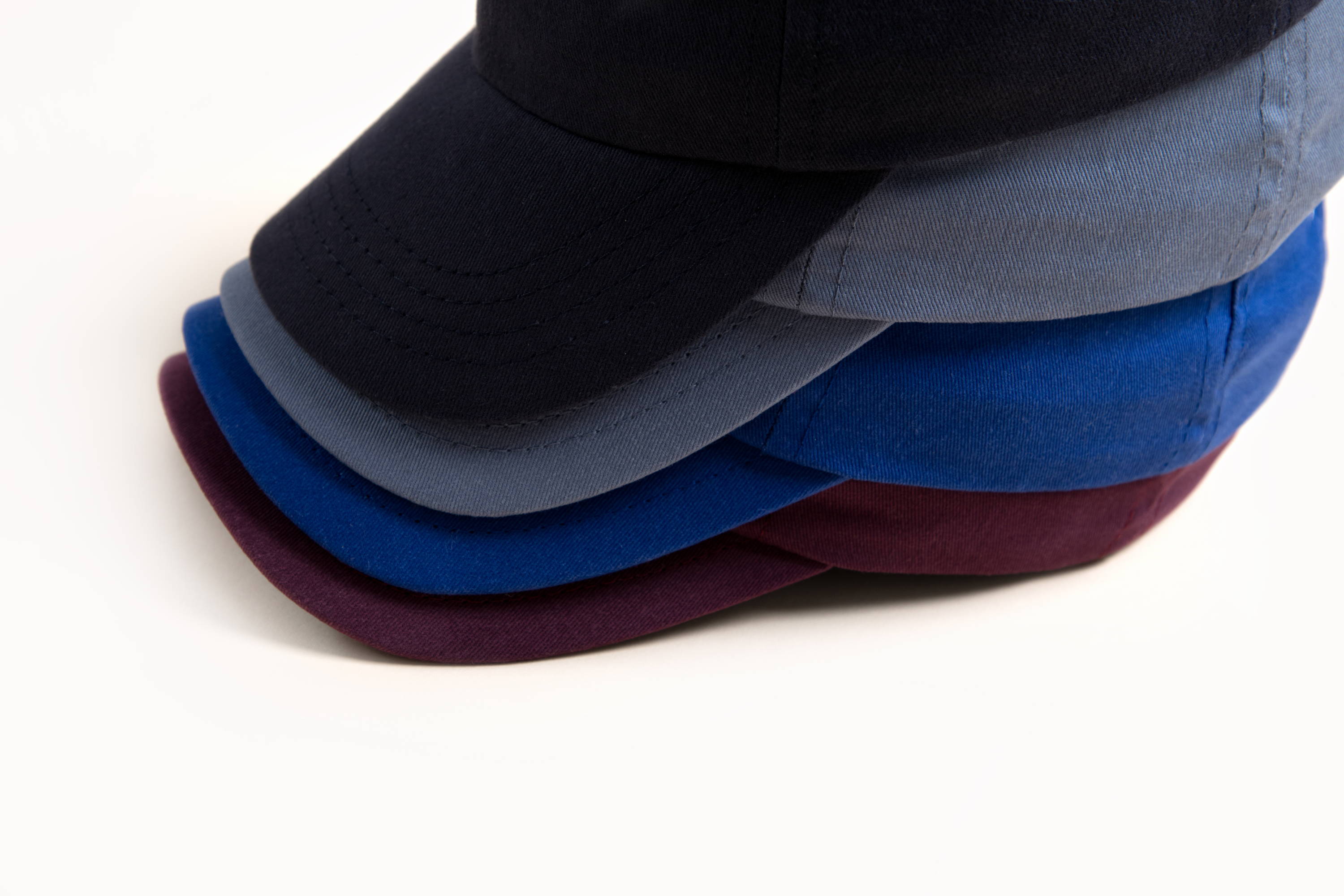 Our commitment to American manufacturing emphasizes our value of community and creates jobs here in the United States. In general, manufacturers in the United States hold a high standard of employee working conditions, materials and products, which ensures high-quality goods for our consumers who want to make a difference with every purchase.

Currently, Love Your Melon supports more than 200 jobs at our manufacturers in local communities across the United States, and we are continuing to grow and support more and more jobs. Thank you for your support, which makes this possible!
BIRTHDAY PARTIES WITH THE CONFETTI FOUNDATION
Many children who are undergoing treatment have to stay in the hospital on their birthday. It can be difficult for families to throw a birthday party for their child during a hospital stay, but our partner, The Confetti Foundation, is here to help.
AVA'S SUPERHERO ADVENTURE
Superhero Adventures are designed to give children battling cancer a fun, lighthearted, unforgettable experience in the midst of treatment. This adventure with our superhero, Ava, and her family was no exception!