Every year, thousands of children and adults battling life-threatening cancers depend on a bone marrow transplant in order to save their lives. Through Be The Match's registry, more and more of these individuals are able to find their match and receive their life-saving transplant.
Last week, we had the honor of coming alongside Be The Match to present the Be The Match Bash in support of the Transplant Grants for Kids program. This program provides financial relief for families who are battling life-threatening cancers and are in need of a marrow transplant.
At the Bash, guests heard the amazing story of a cancer survivor who received a bone marrow transplant to save her life. We also heard a bone marrow donor share about his journey joining the registry and donating marrow for another man's transplant.  
This inspiring evening also included a live music performance from Rajiv Dhall, who later joined the many individuals who swabbed at the event to become a part of the bone marrow registry!
It is an honor to support such an important initiative to help more people find their match through Be The Match's registry. Your support makes this partnership possible - thank you for joining the fight against pediatric cancer!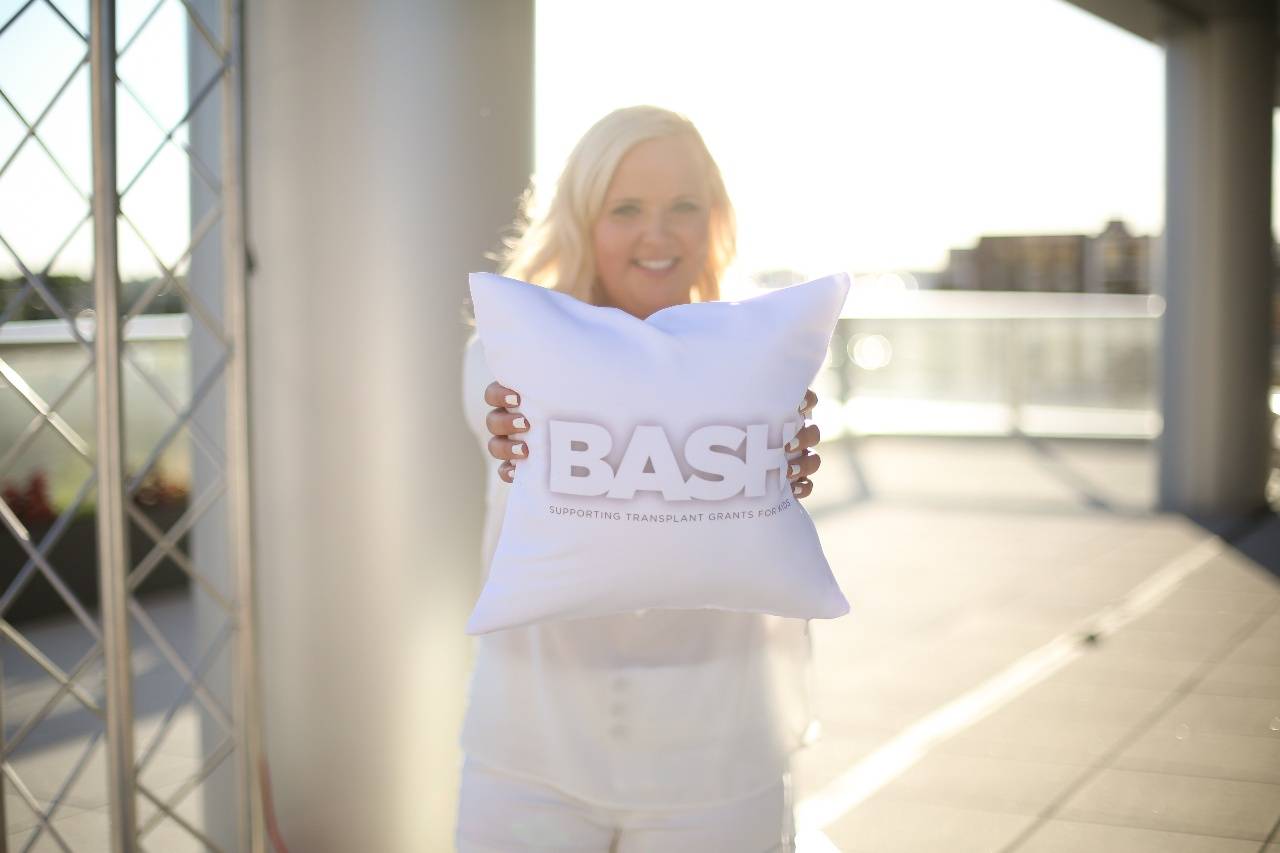 Jayden was diagnosed with a rare eye cancer called Retinoblastoma when he was just one year old. He immediately began high-dose chemotherapy in attempt to stop the cancer from spreading to his brain.
PAB'S PACKS: PACKED WITH LOVE
Staying in the hospital can be very difficult for children and teenagers and their families. During this challenging time, often the simplest things are the most comforting, such as a warm hat, a soft blanket or a note of encouragement.