With your support, we are able to directly impact the lives of children battling cancer by supporting nonprofit partners like Create A Smile. Create A Smile is an organization that provides custom-made gifts and experiences to children undergoing cancer treatment.
Our partnership has provided $5,000 this year to fund memorable and therapeutic experiences for even more children. Read below to meet some of these incredible children and the Create A Smile experiences made possible with your support!
Meet Emma. Emma is seven years old and is a leukemia survivor. For her Create A Smile experience, Emma and her family received their very own vacation to the LegoLand Theme Park & Hotel! It was a dream come true for this lego-loving superhero!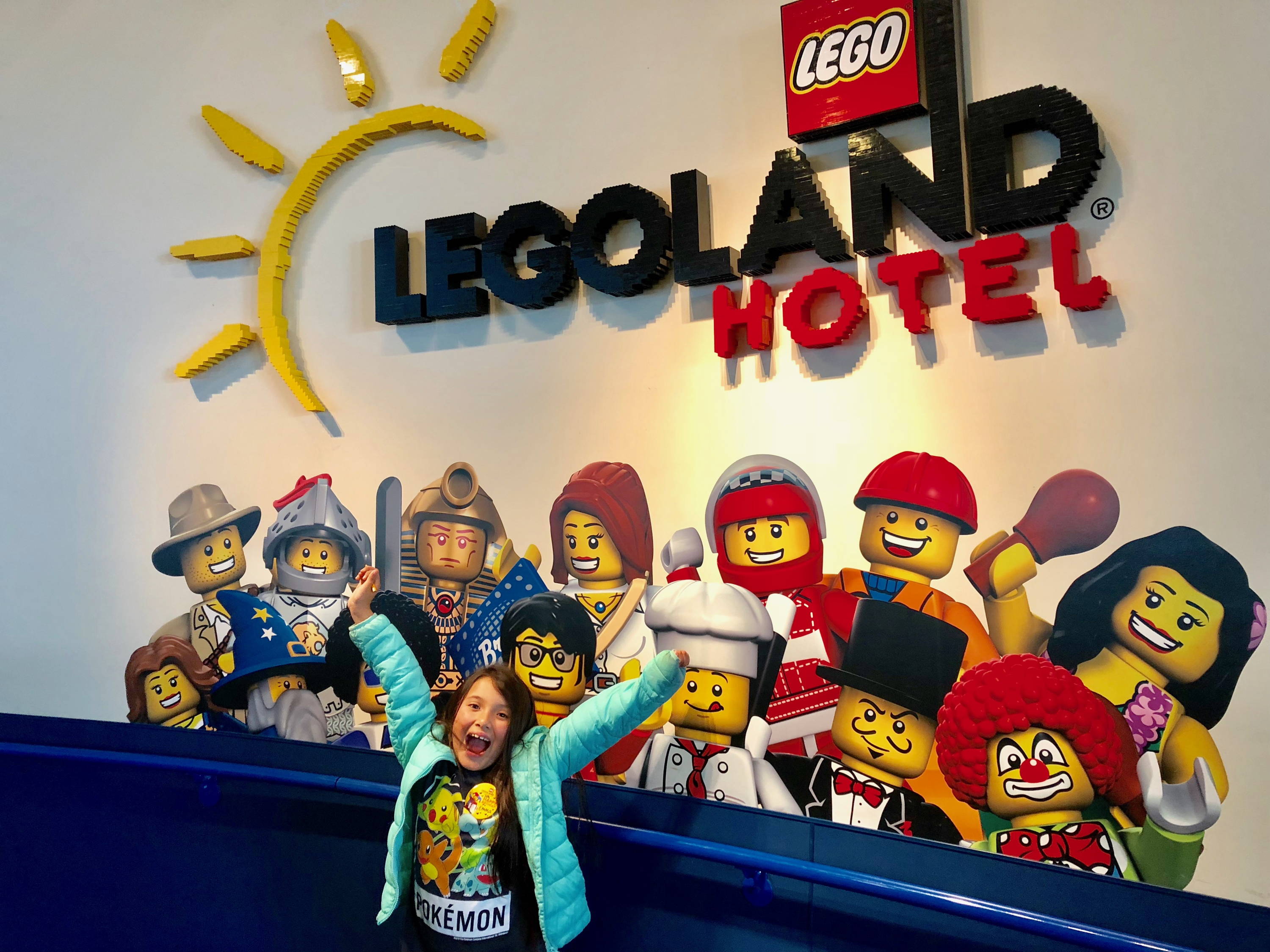 Meet Santanah. This eight-year-old superhero is battling ewing sarcoma, and we were able to help Create A Smile fund a trip for him and his family to go to the Great Wolf Lodge, complete with a gift card for shopping!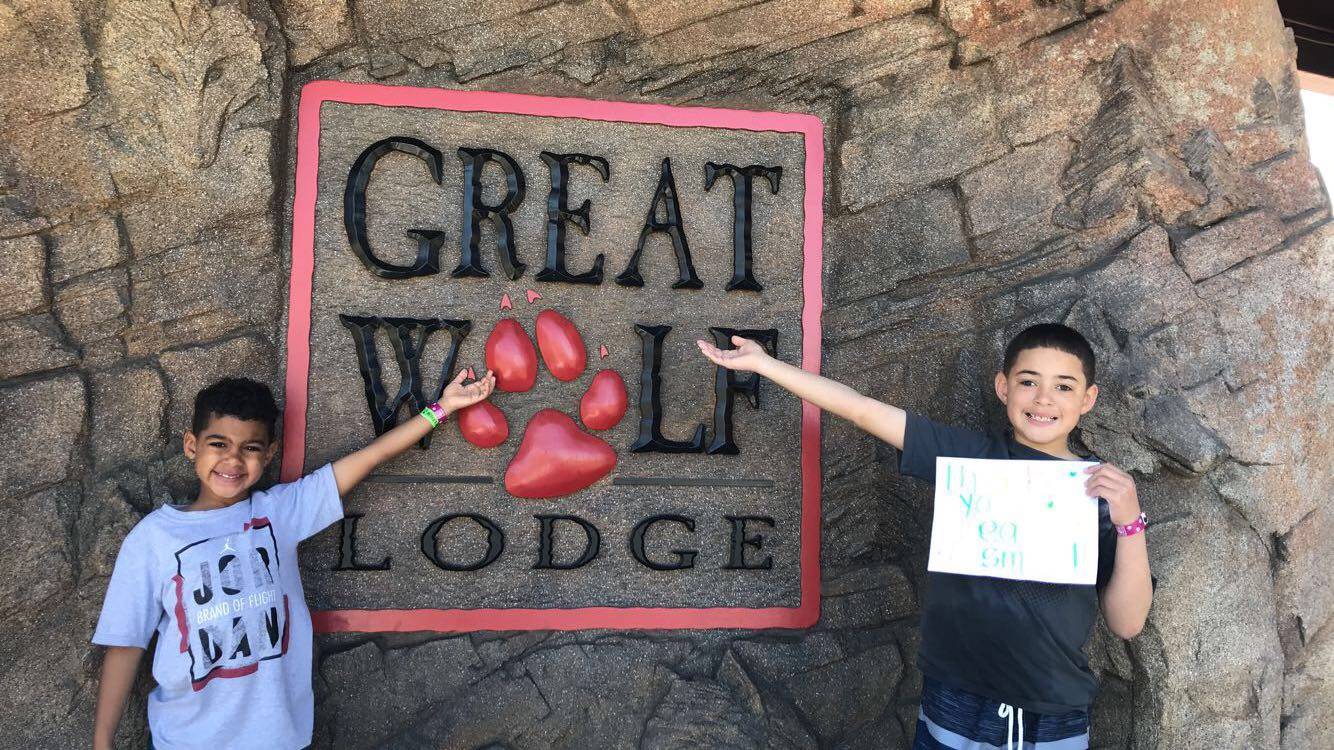 Meet Yssael, who is 14 years old and is battling osteosarcoma. He and his family received a special trip to Las Vegas and to the "Cirque Du Soleil: Michael Jackson One!"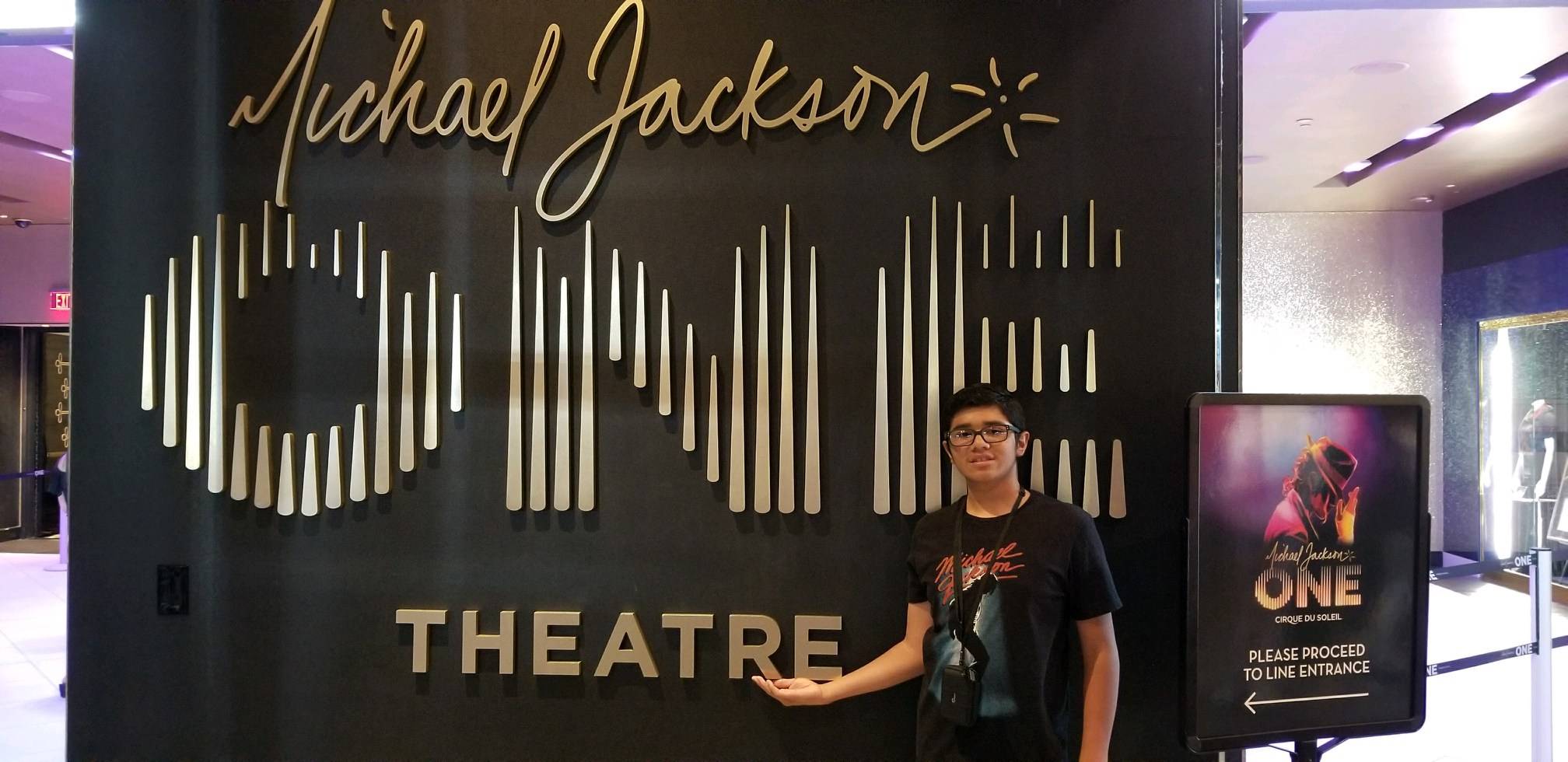 Every experience is tailored to a child's interests and favorite things. As a child experiences the difficulties of cancer treatment, it is so important to create a positive therapeutic experience and a fun memory with his or her family.
The more smiles we can create together, the better. We are proud to join forces with Create A Smile to impact more families as they battle pediatric cancer. Thank you for making this possible!
Meet Lincoln, an incredible superhero! A few months ago, he told his parents he wants to be a firefighter when he grows up - and for one day, we got to help make his dream a reality in the midst of his cancer treatment.
PARTNER HIGHLIGHT: MIKEY'S WAY
When a child is in the hospital, fun gifts and positive experiences can provide encouragement as well as an escape from the difficulties of treatment. We are proud to partner with organizations that provide these children with positive experiences, like Mikey's Way Foundation!