ANNOUNCING THE CUSTOM BEANIE PROGRAM
We are excited to announce the launch of our brand new Custom Beanie Program! This new initiative allows brands, companies, teams and organizations to create their own co-branded or custom branded Love Your Melon beanies.
Love Your Melon's Custom Program is ideal for brands and organizations who want to partner with Love Your Melon to create a co-branded or custom branded beanie for their event, cause, employees or customers
Customers can choose between eight color options
Beanies will feature a leather patch
To learn more and to make your own custom beanie, click here!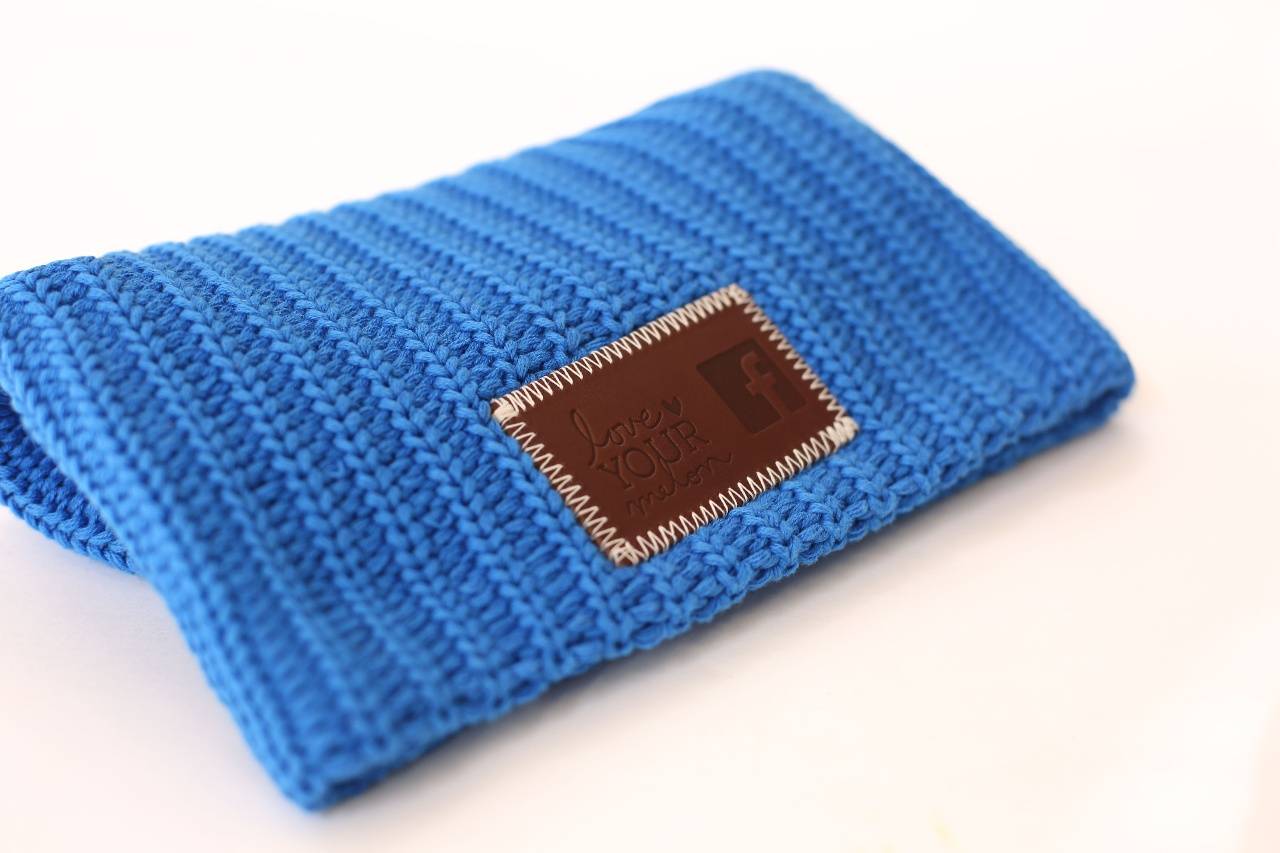 ST. BALDRICK'S FOUNDATION: DR. LOMBARD'S RESEARCH
Because of your support, we are able to fund leading researchers as they work to find better treatments and cures for pediatric cancer.
GEORGIE'S SUPERHERO
ADVENTURE
Your support for children all over the country allows us to give them beanies and fund cancer research. We also love being able to take some superheroes on special adventures!