Every Love Your Melon product makes a difference in more ways than one. In addition to improving the lives of children battling cancer, these products also give us an opportunity to make an impact through the way they are made.
There are a number of manufacturing partners across the United States who produce our products and help us deliver them to our customers. With a commitment to American manufacturing, we strive to create jobs while producing high-quality products right here in the United States. These products currently support 120 manufacturing jobs around the country.
Not only does this USA-made commitment create jobs in our home country, but it also emphasizes our commitment to community. Through our domestic manufacturing partners and the incredible teamwork that makes this process possible, we are able to cultivate a sense of community with each and every product we create
Thank you for your support, which makes all of this possible! Together, we are creating high-quality products and making a significant difference in the lives of children battling cancer.
To learn more about how our products are made, check out our website!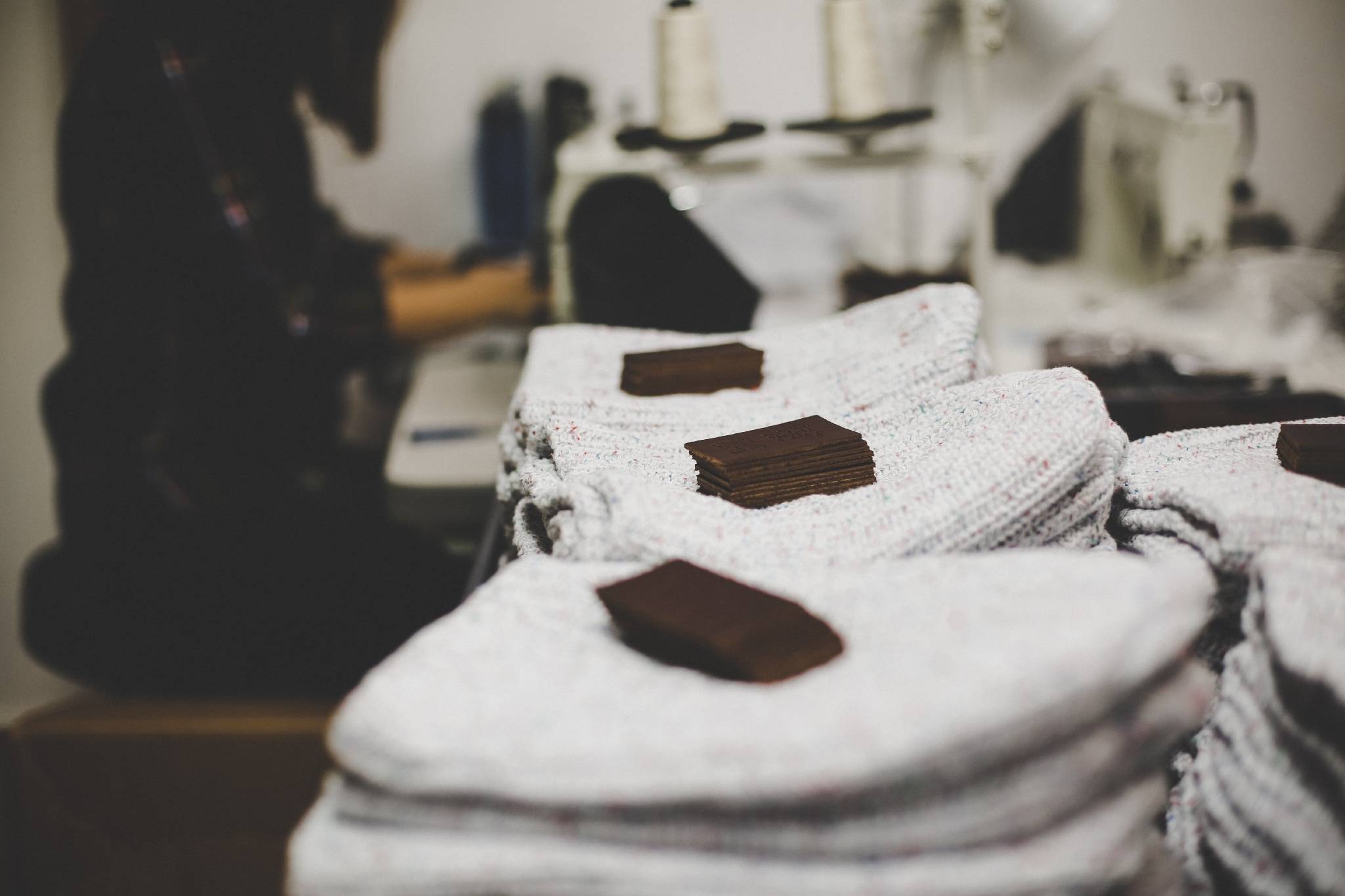 PINKY SWEAR FOUNDATION: THE ORANGE ENVELOPE PROGRAM
When a child is diagnosed with cancer, life is turned upside-down for the entire family. Daily necessities and tasks such as work, cooking meals, grocery shopping and laundry are extremely difficult to balance both financially and emotionally as treatment becomes a family's primary concern.
WHAT ARE HOSPITAL GIVING
EVENTS?
There are many ways to join the fight against pediatric cancer, and one of our favorites is simply connecting with these incredible children and putting smiles on their faces. Here's a look at how Hospital Giving Events allow us to personally connect with these children.