JILLIAN'S BASEBALL ADVENTURE
Meet Jillian, a twelve-year-old superhero! She battled osteosarcoma and faced the difficulties of treatment with so much courage. During treatment, Jillian had to undergo rotationplasty surgery and remove part of her leg. She doesn't let this slow her down and she has even been playing basketball on one leg. We truly admire Jillian's incredible spirit and resilience.
Jillian is now in remission for osteosarcoma, and she is receiving her long-awaited prosthesis very soon!
Recently, we were able to take Jillian and her mother on an adventure to a baseball game. She had the opportunity to throw the first pitch of the game and go into the dugout with all the players. The team even gifted Jillian her own signed baseball bat!
It was an honor to spend time with Jillian and her family at the baseball game, surrounded by support from the baseball team and her community. Thank you for supporting amazing children like Jillian all around the country.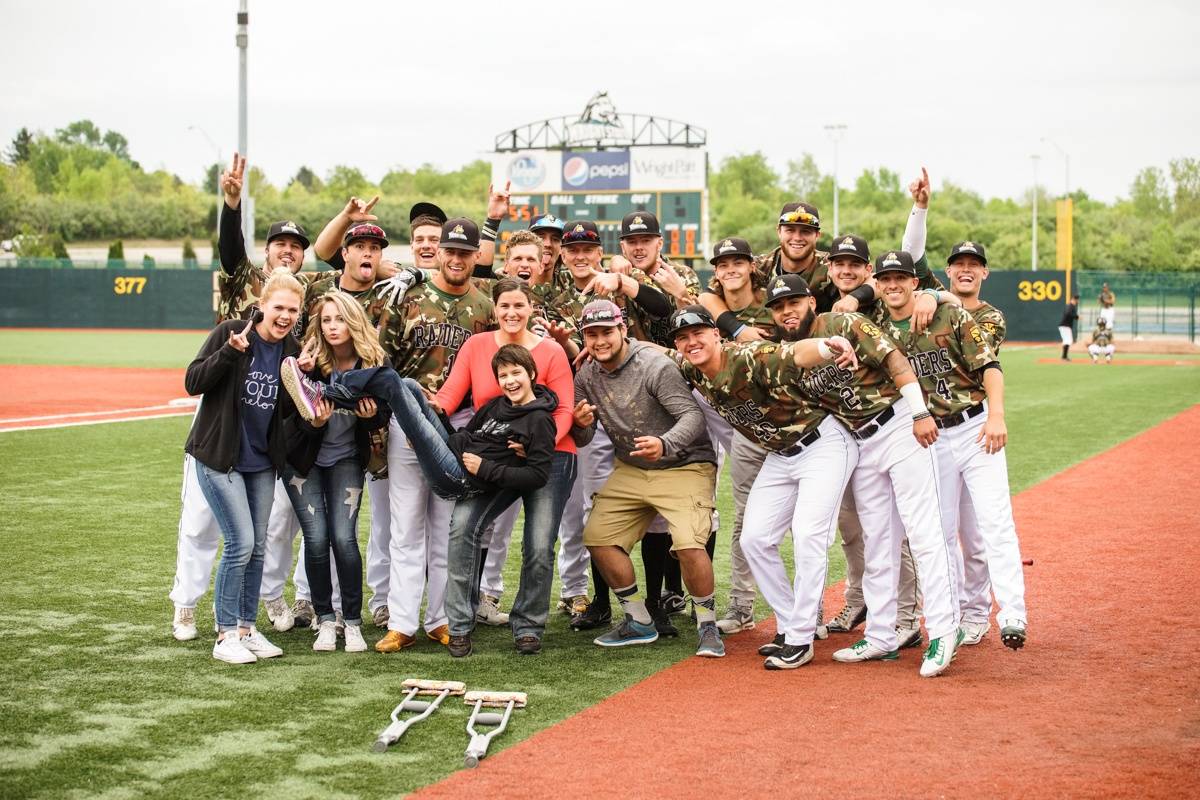 PAB'S PACKS: PACKED WITH LOVE
Staying in the hospital can be very difficult for children and teenagers and their families. During this challenging time, often the simplest things are the most comforting, such as a warm hat, a soft blanket or a note of encouragement.
When a child is battling cancer, it means the world for them to have a special experience dedicated and created especially for them.