This week we're celebrating National Superhero Day!
When you think of a superhero, what comes to mind? More often than not, people can identify an "everyday superhero" in their own life - someone who demonstrates courage, strength and grace in the face of difficulty.
When we think of superheroes, we think of children battling cancer.
Every time we connect with one of these children, we are inspired by their incredible strength. Like other children, they love to play, learn and grow; unlike other children, they are faced with the enormous obstacle of pediatric cancer. They are the most resilient and courageous individuals we have ever encountered, and they truly define what it means to be a superhero.
We believe the gift of a warm beanie, an encouraging visit and a therapeutic adventure can tap into the strength these children already have. This Superhero Day, we aim to help them find their inner superhero to face the most difficult time in their lives with confidence and hope.
Join us this year as we celebrate our biggest Superhero Day yet in honor of the incredible strength, resilience and courage of our superheroes.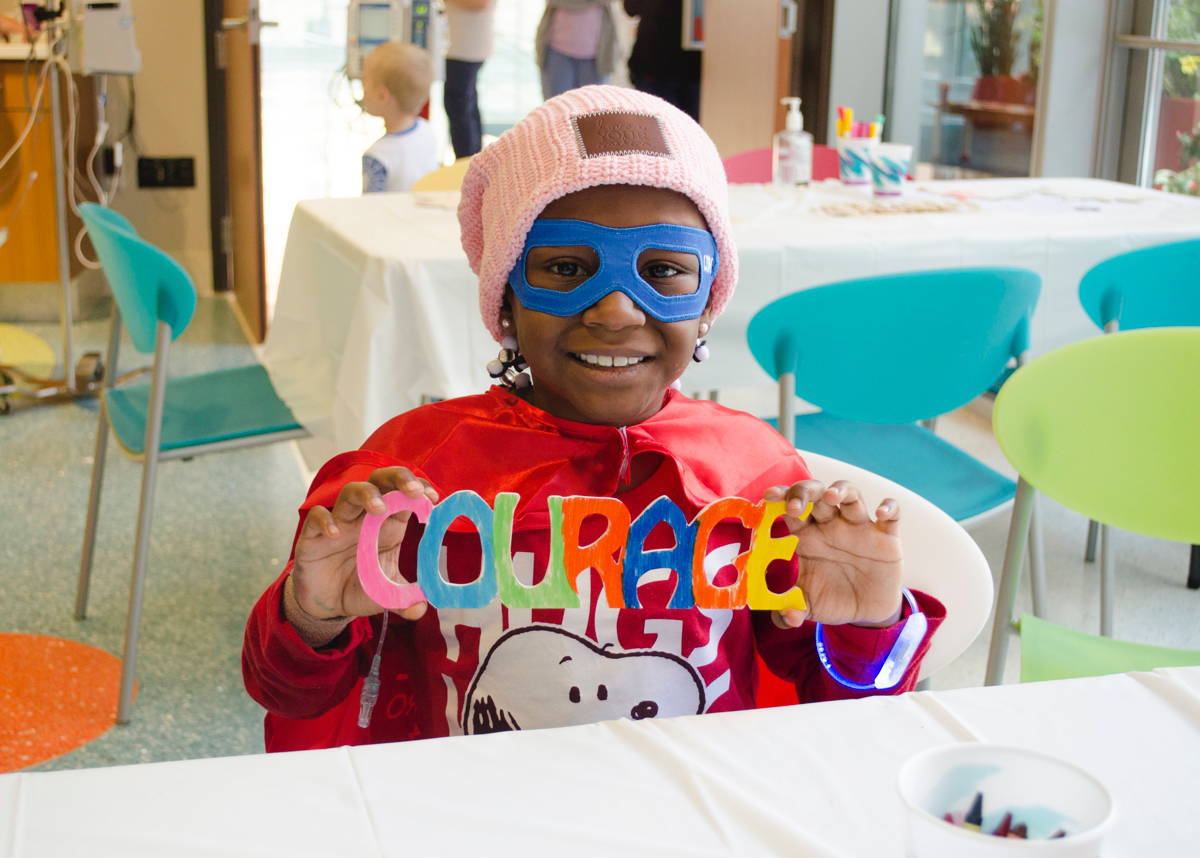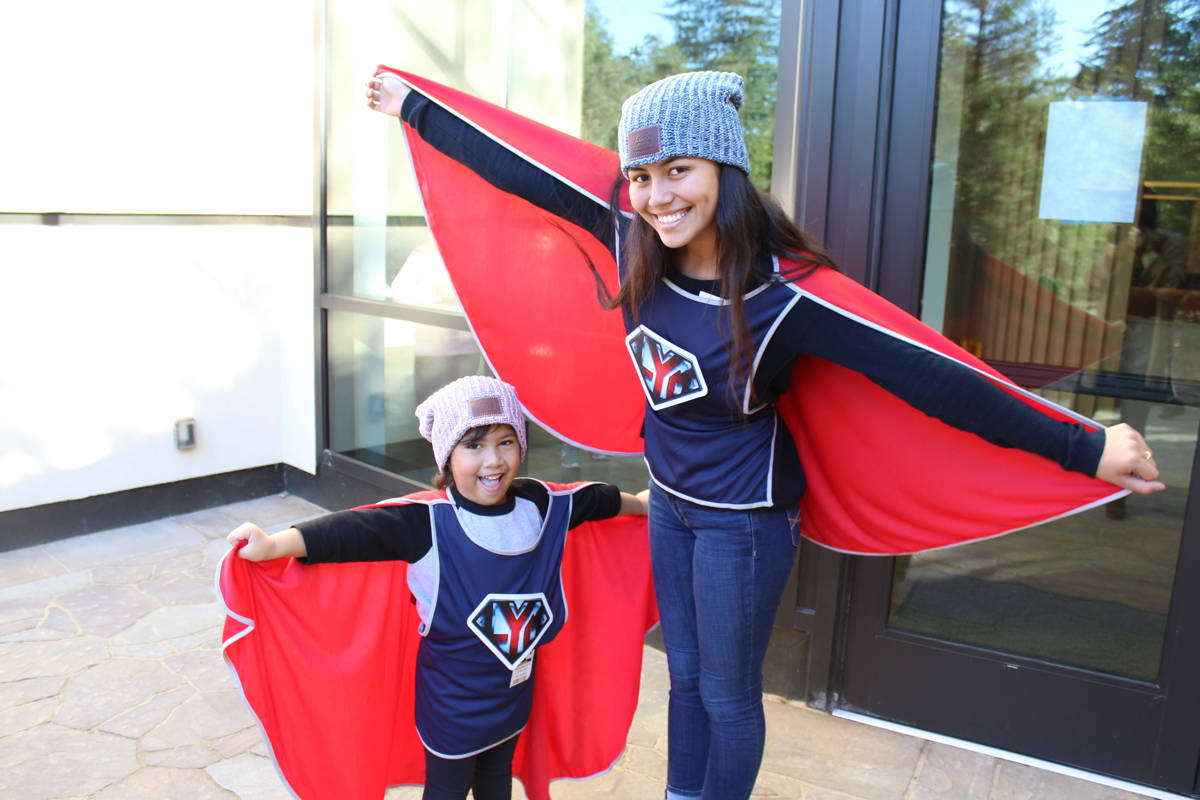 Our Campus Crew Members are visiting hospitals around the world, hosting Superhero Adventures, creating events with our nonprofit partners and launching our new Beanie Giving Machines! It's an exciting week, and it all comes back to our superheroes.
Follow along as we celebrate our superheroes from April 26-28 and join the conversation on social media using #LYMSuperheroDay!
HOW TO STORE YOUR
BEANIES
Spring cleaning is well underway, and if you're anything like the Love Your Melon team, you have lots of beanies in stacks, piles, drawers or bins. We believe there's no such thing as too many beanies, but it can be hard to know how to store them!
DR. MOERTEL'S BRAIN CANCER RESEARCH
Meet Dr. Moertel and Dr. Olin, two researchers who are working hard on innovative pediatric cancer research. Our partnership with the University of Minnesota Masonic Children's Hospital is funding a research grant so these doctors can continue improving the lives of children battling cancer.