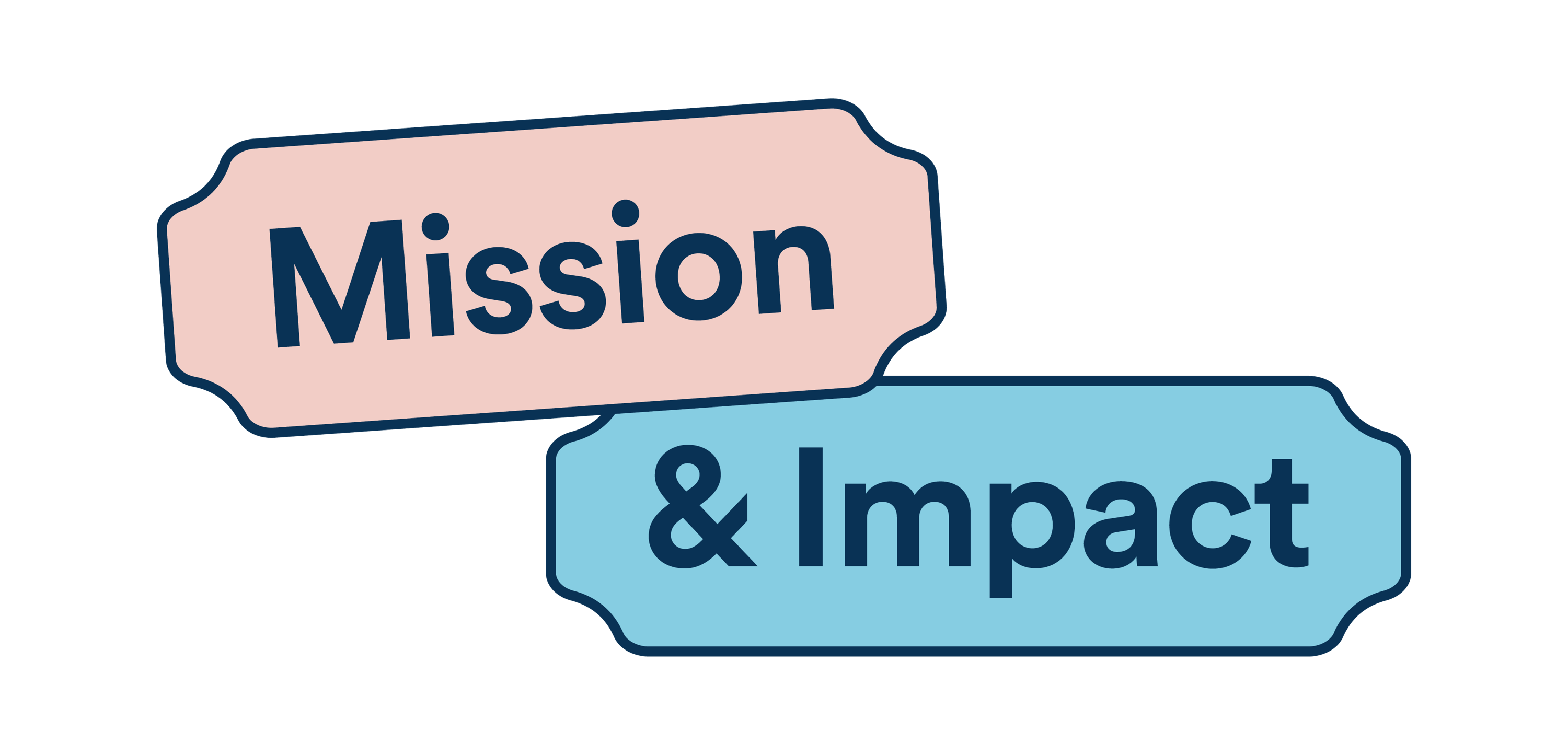 Love Your Melon supports nonprofit organizations that are paving the way in groundbreaking research, therapeutic experiences, and family support for children and families battling pediatric cancer.
200+
HOSPITAL PARTNERSHIPS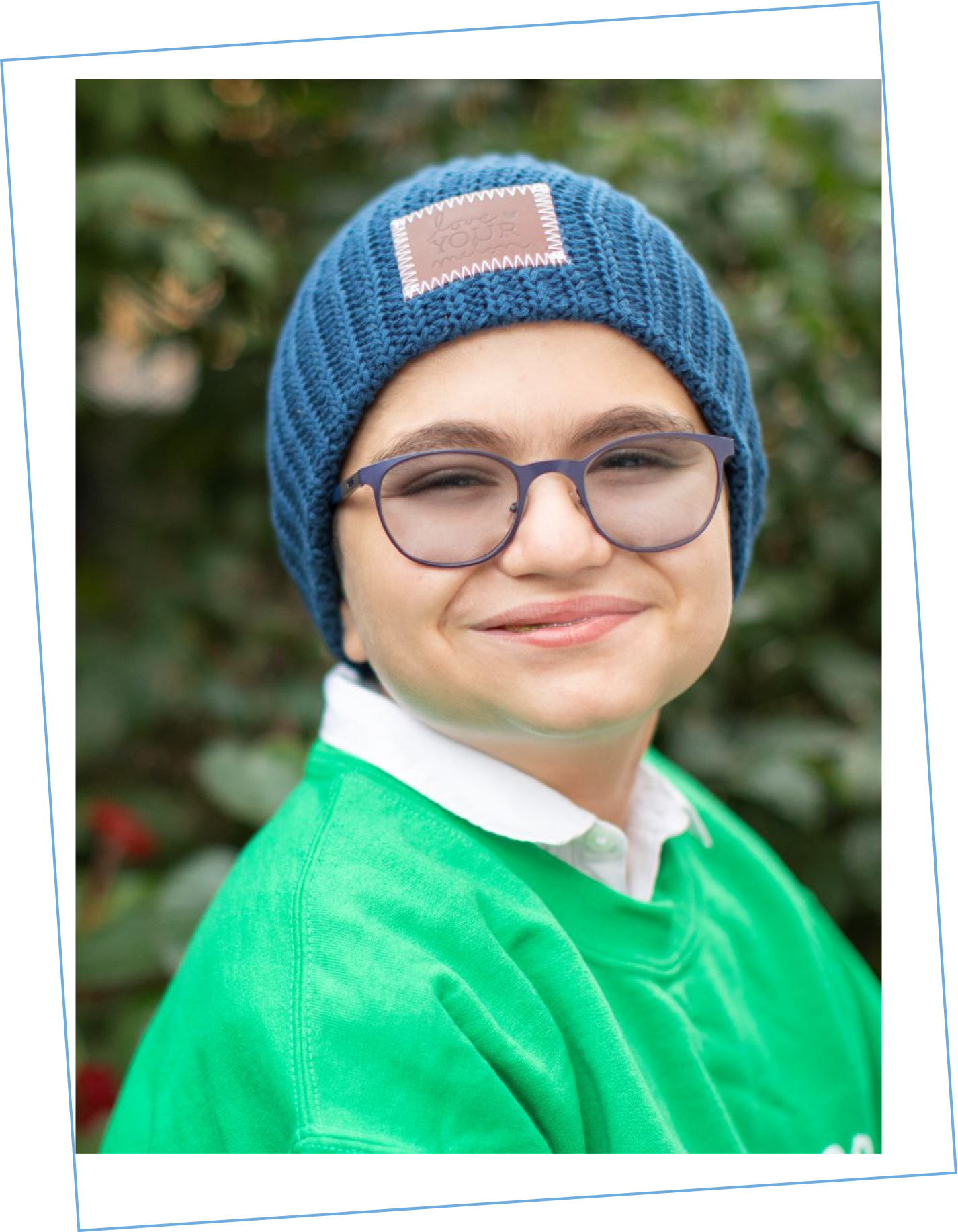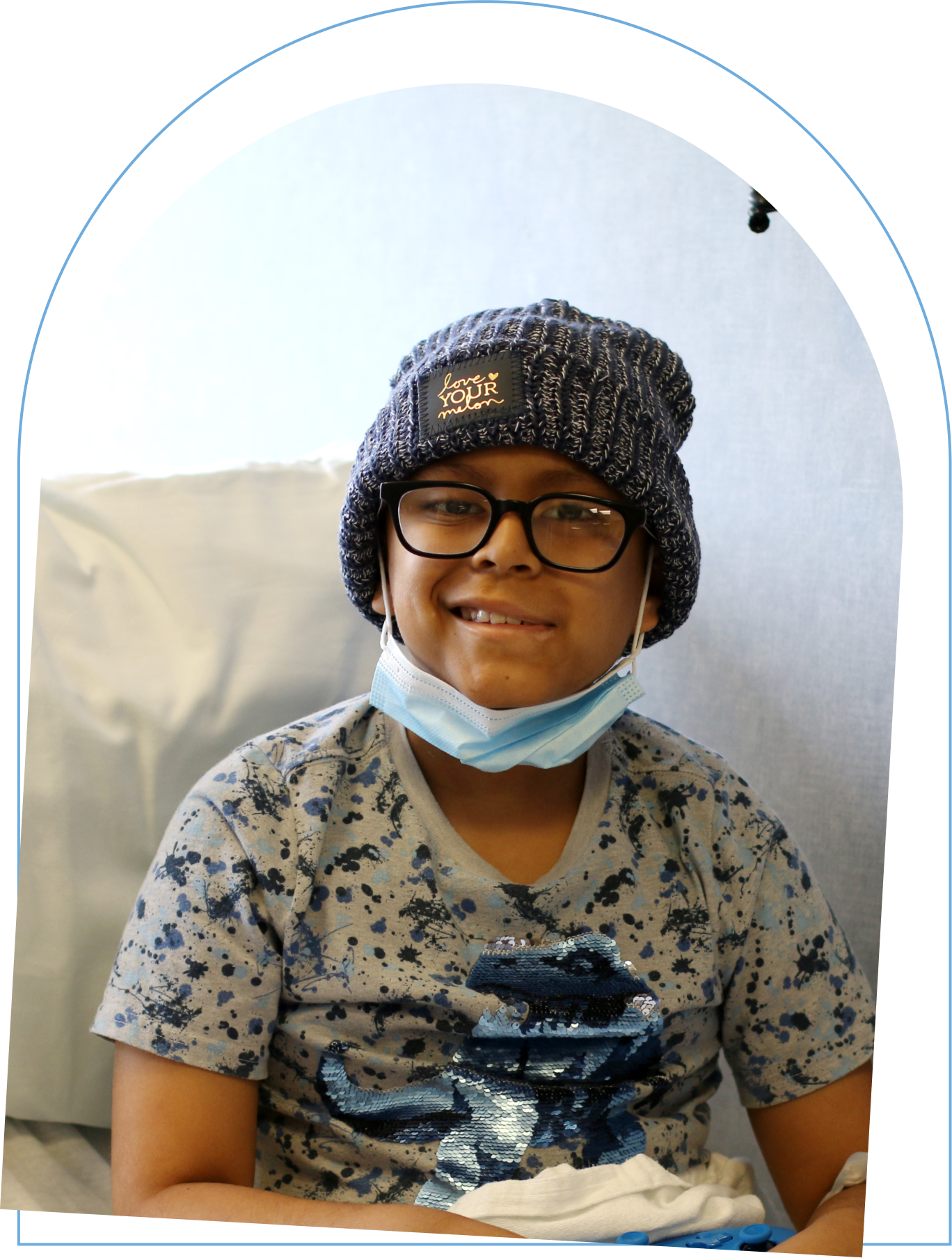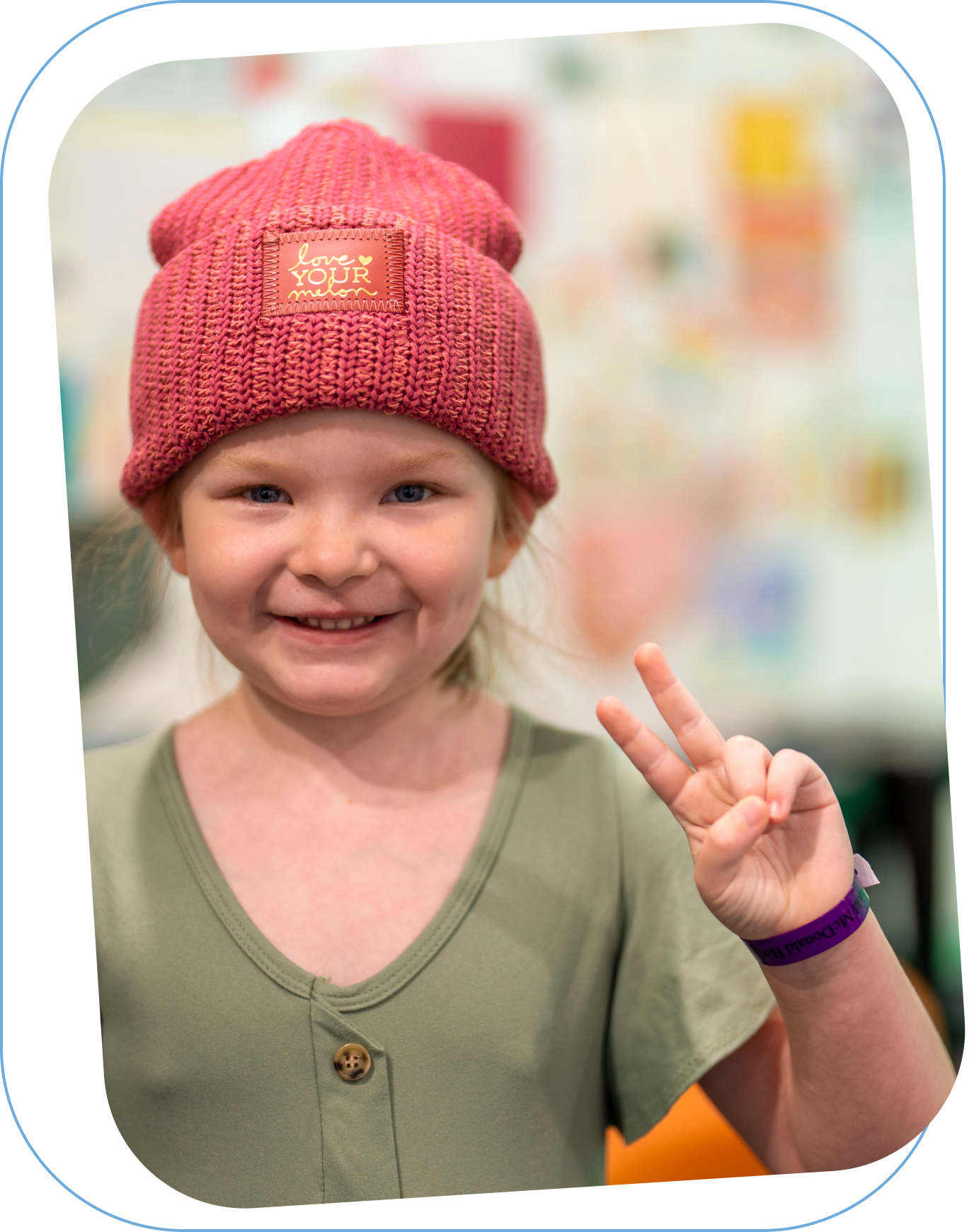 Love Your Melon
Priority Funding Areas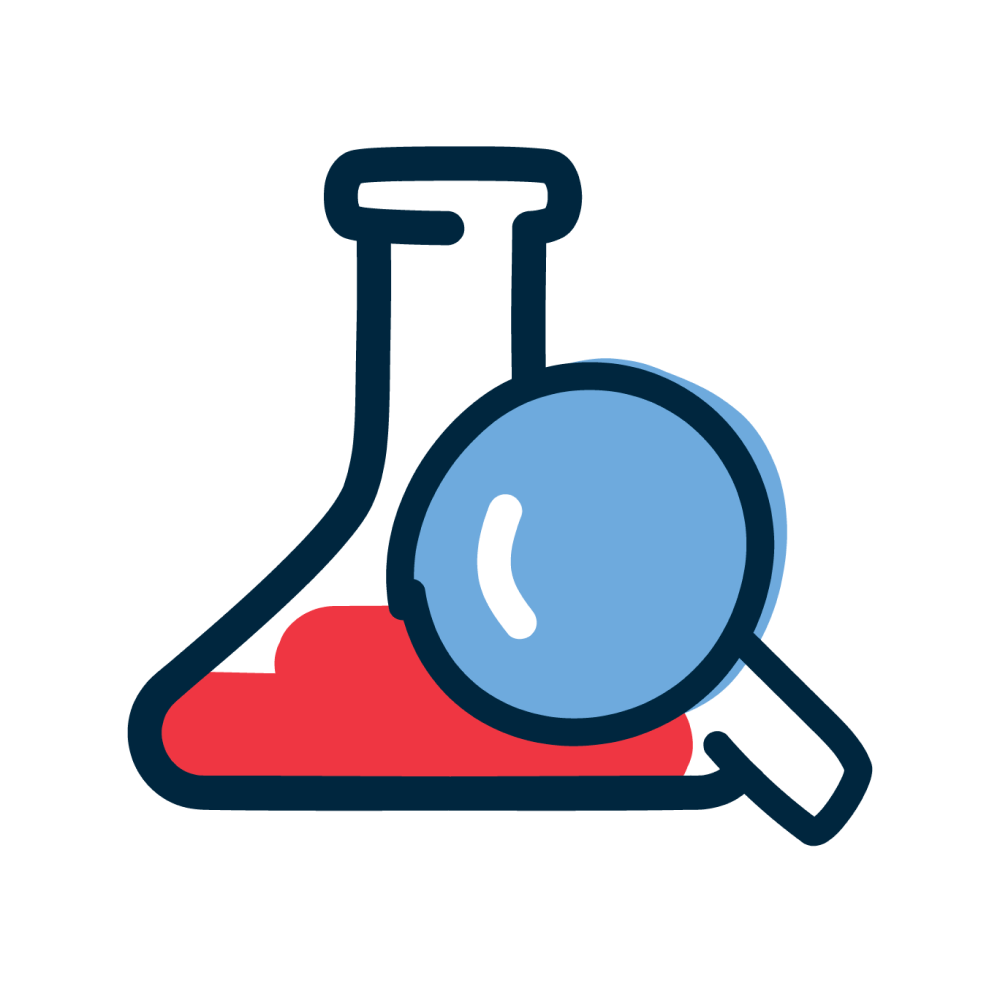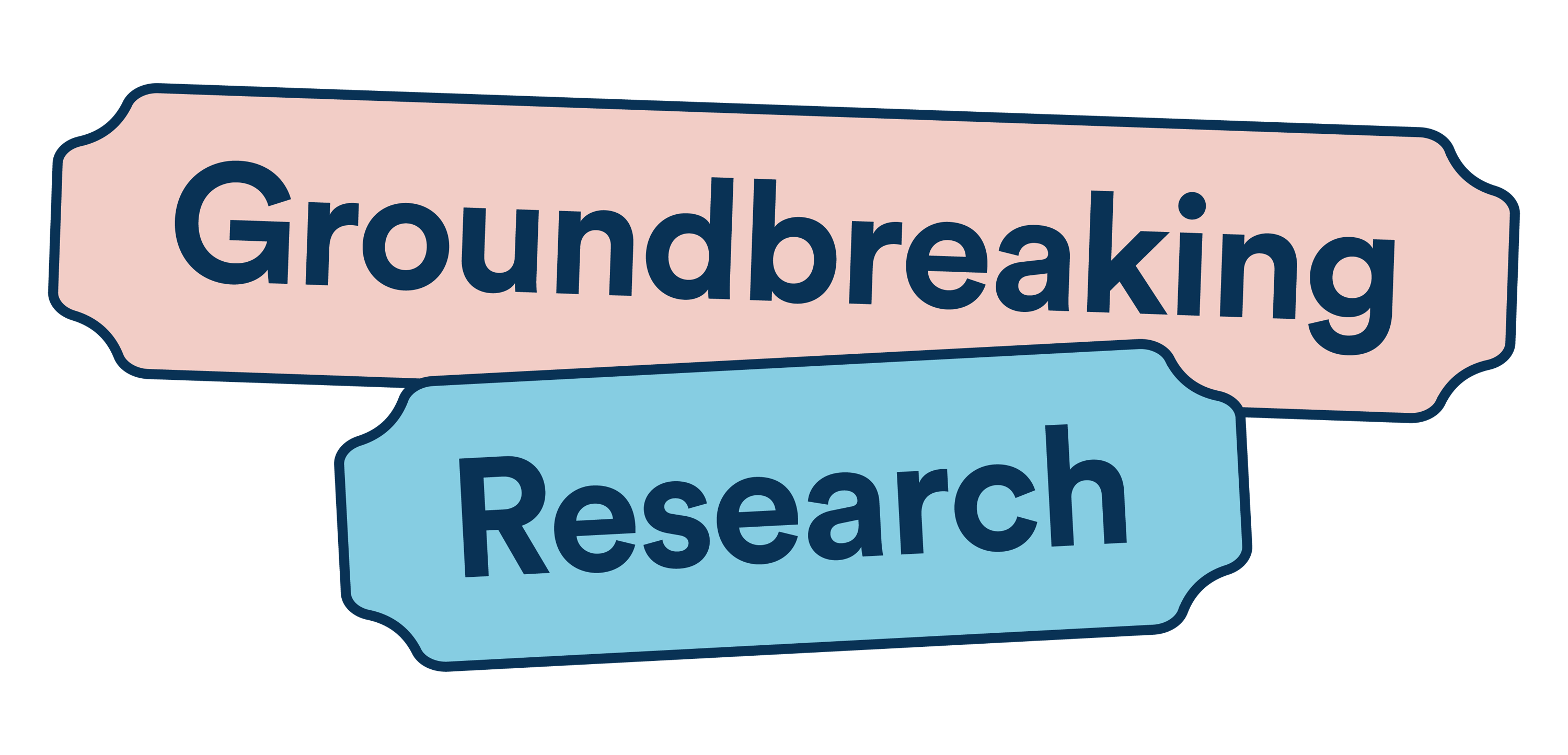 Cancer is the second leading cause of death in children1. Yet, just 4% of the federal government's cancer research funding focuses specifically on pediatric cancer2, and most pediatric cancer therapies were approved before 1990.
      These treatments can be highly toxic, causing chronic health conditions in survivors3. Love Your Melon aims to help fill the gap by supporting lifesaving research projects working to develop safer, more effective cancer treatments.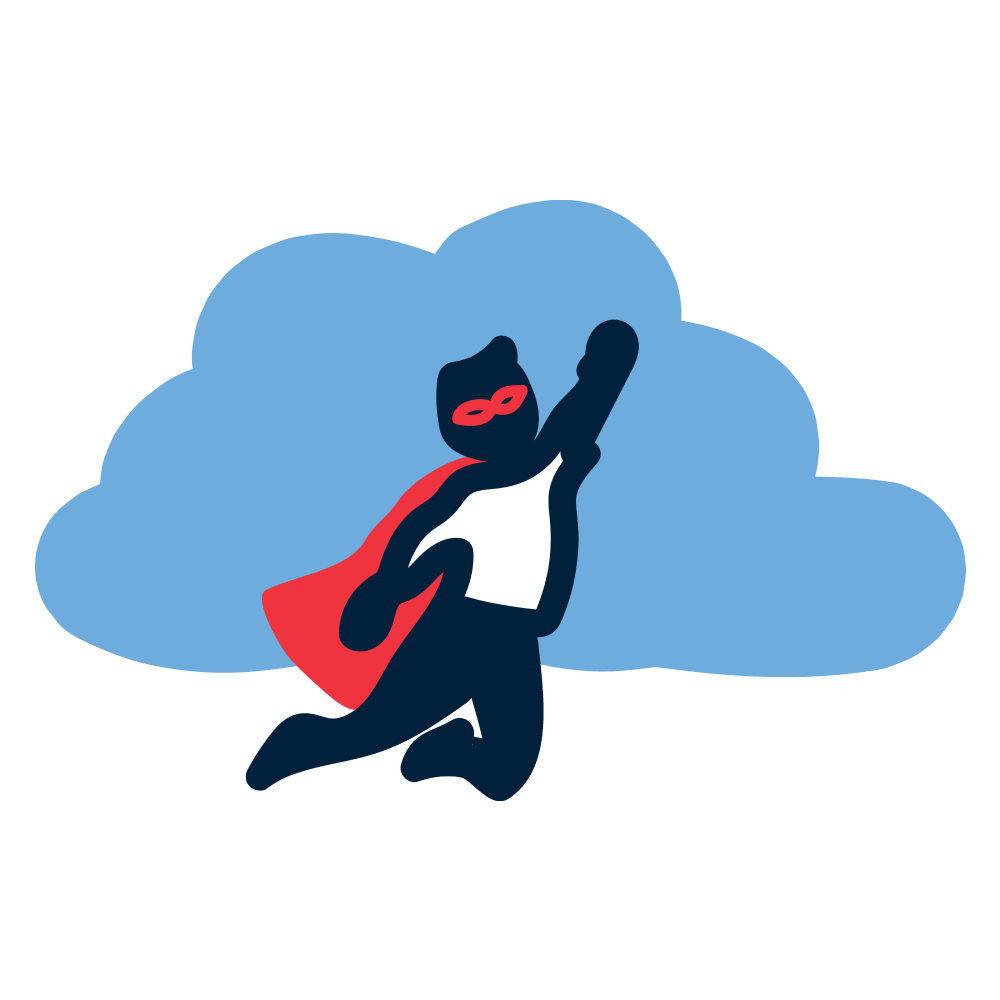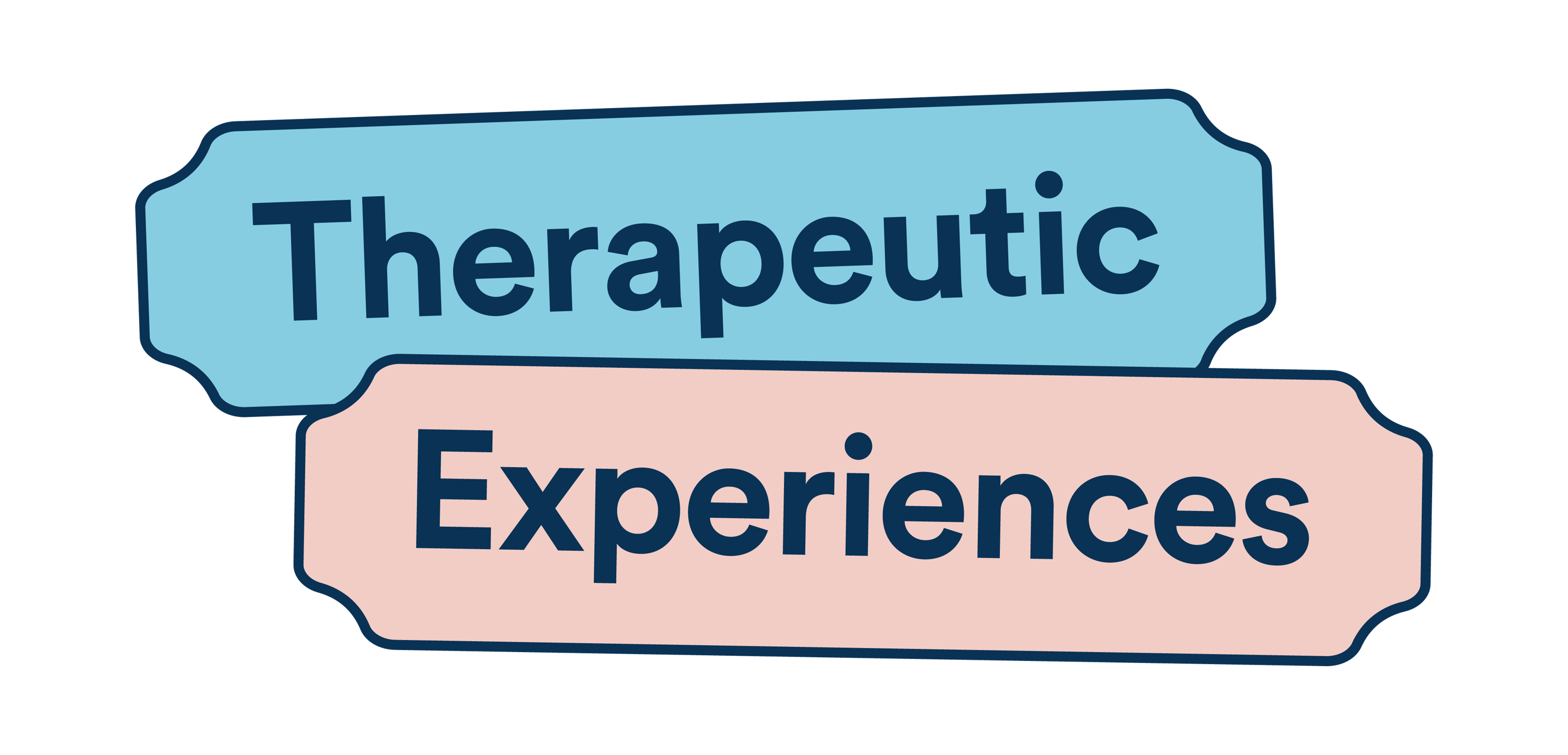 After a cancer diagnosis, a child's world changes overnight. Instead of going to school, being with friends, and focusing on growing up, they must suddenly cope with hospital stays, blood draws, tests, medicines, surgeries, or other treatments4.
      Cancer places an emotional and psychological burden on the entire family, so focusing on mental health is essential. Love Your Melon's nonprofit partners create experiences that connect children to loved ones, humanize the medical environment, and provide "wish" adventures to uplift spirits.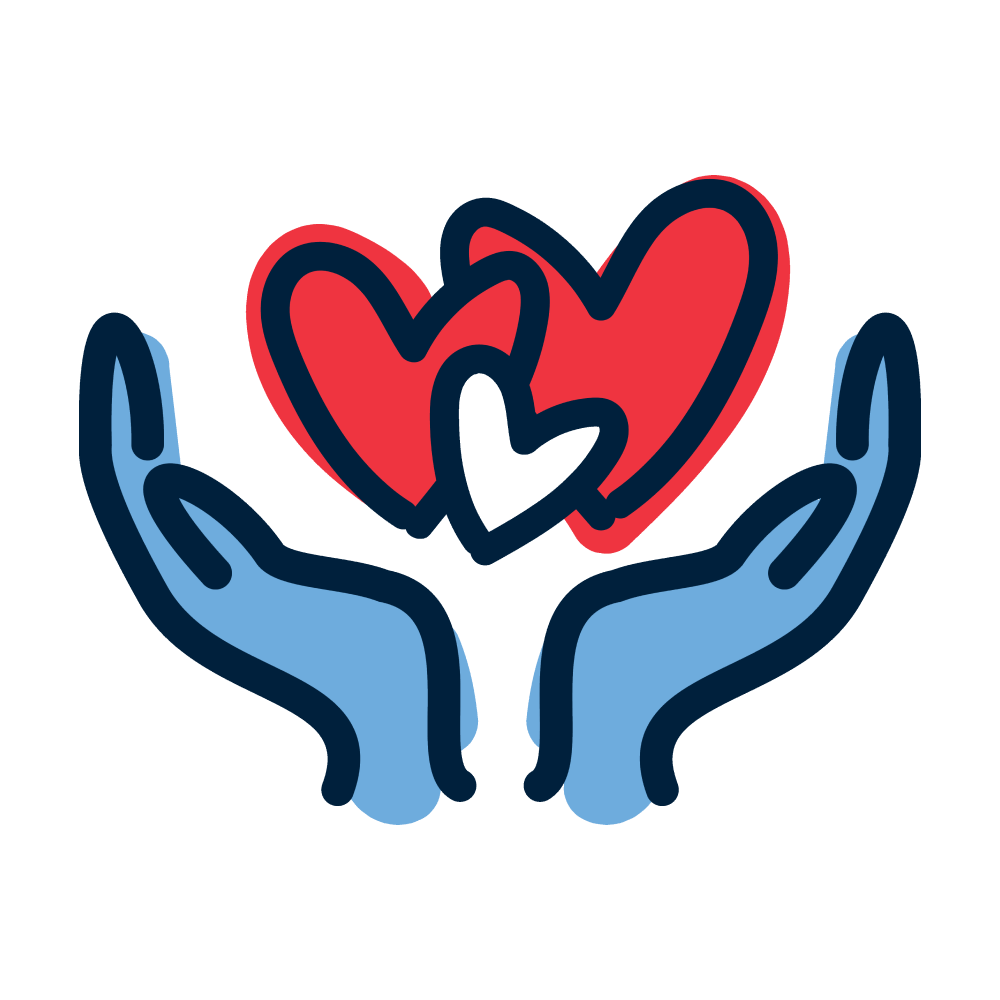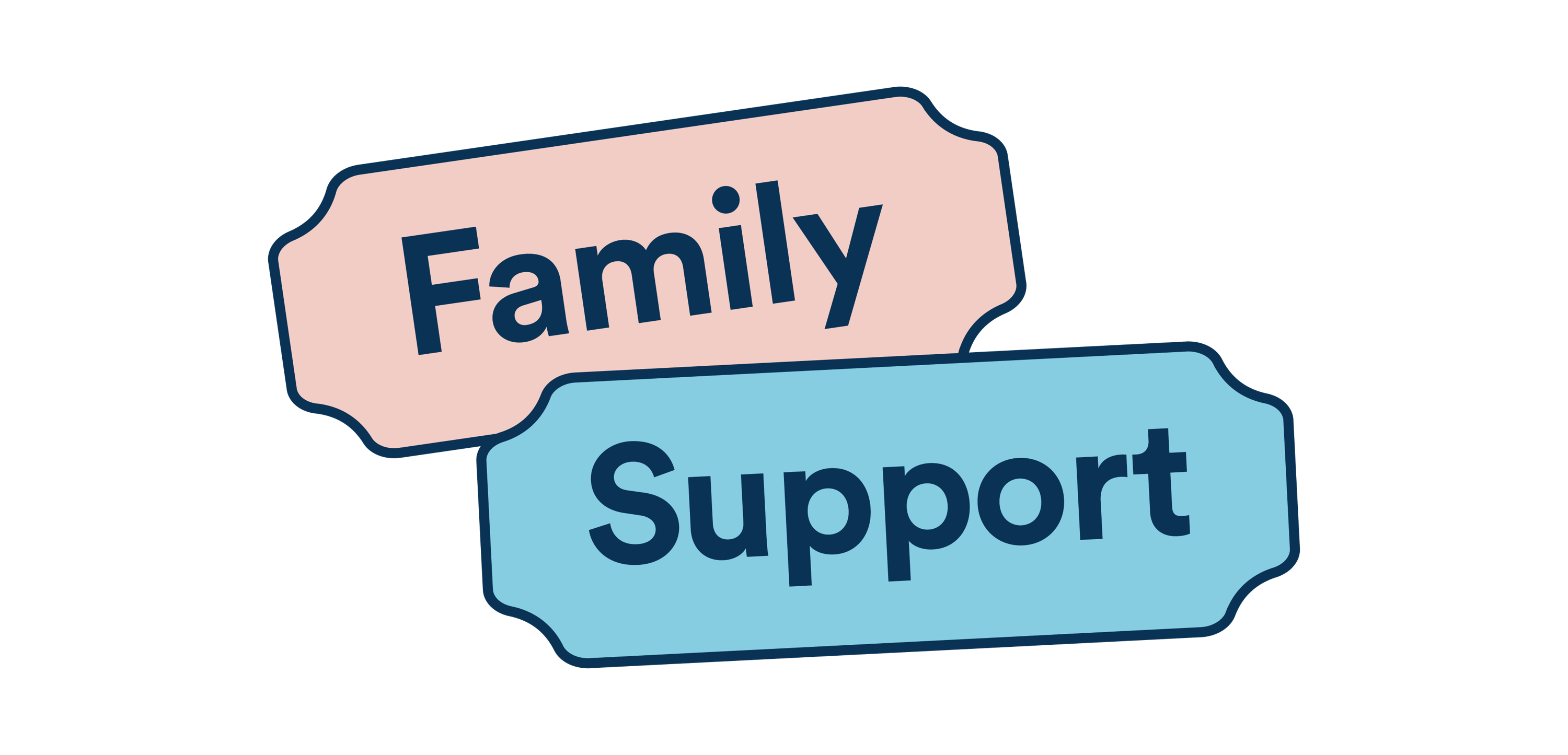 Many families facing a pediatric cancer diagnosis encounter barriers to care. Income level, insurance, access to transportation, childcare, and lodging during treatment all affect a caretaker's ability to provide a child with the treatment they need.
      The average cost of childhood cancer related medical expenses in the United States is $833,0005, taking parental wage loss into account. Love Your Melon supports organizations providing families financial support for both medical bills and daily needs, like groceries and rent.
A pediatric cancer diagnosis affects the entire family—physically, emotionally and financially. Love Your Melon is committed to improving the lives of pediatric cancer patients and their families.
Do you have a child in your life who is battling cancer?
The Request A Hat program gives friends and family the opportunity to surprise a child battling cancer with a Love Your Melon Hat.
Love Your Melon is committed to donating a beanie to every child battling cancer. We hope our beanies keep the children warm and comfortable during treatment and provide smiles during a difficult time. To accomplish this goal, we provide the Request A Hat form on our website, and partner closely with children's hospitals to ship beanies directly to the children. We currently provide beanies to more than 200 children's hospitals in the United States.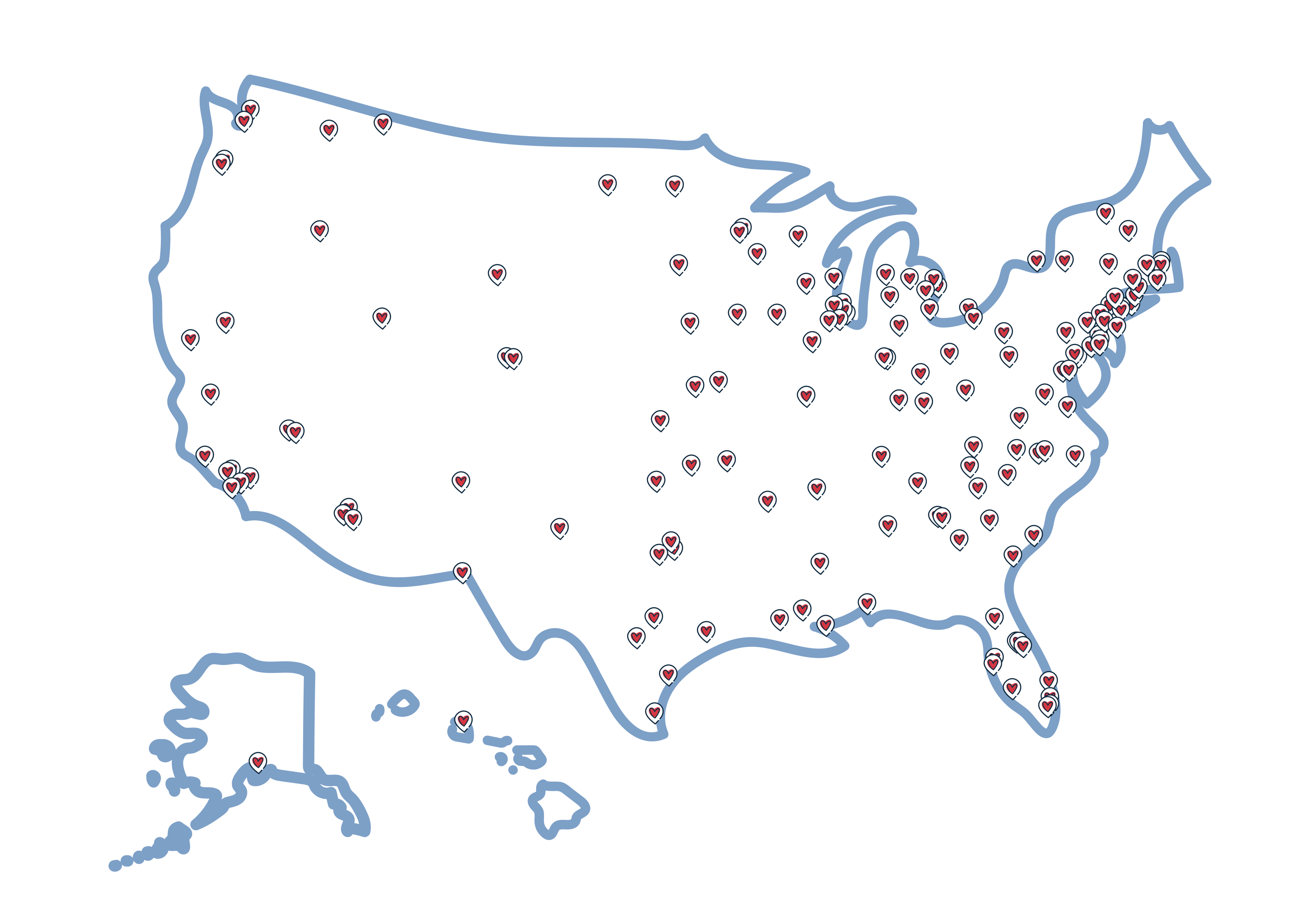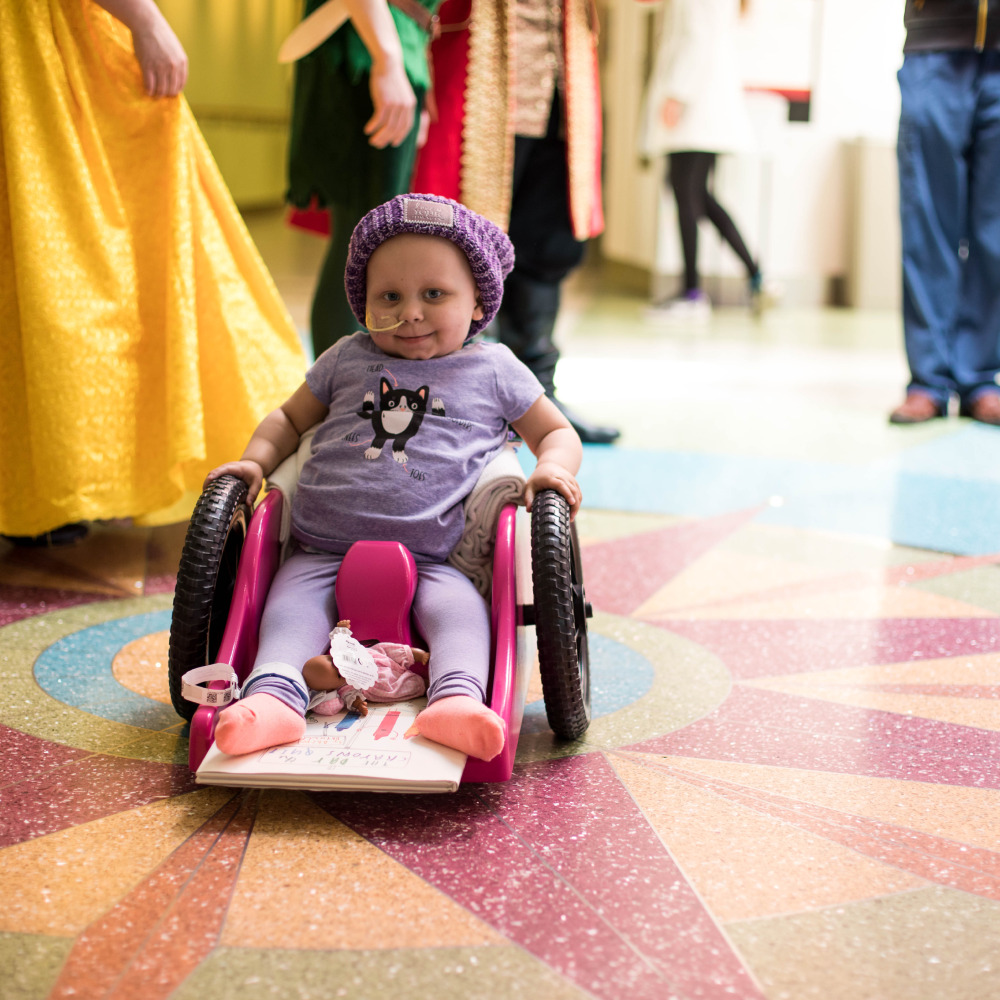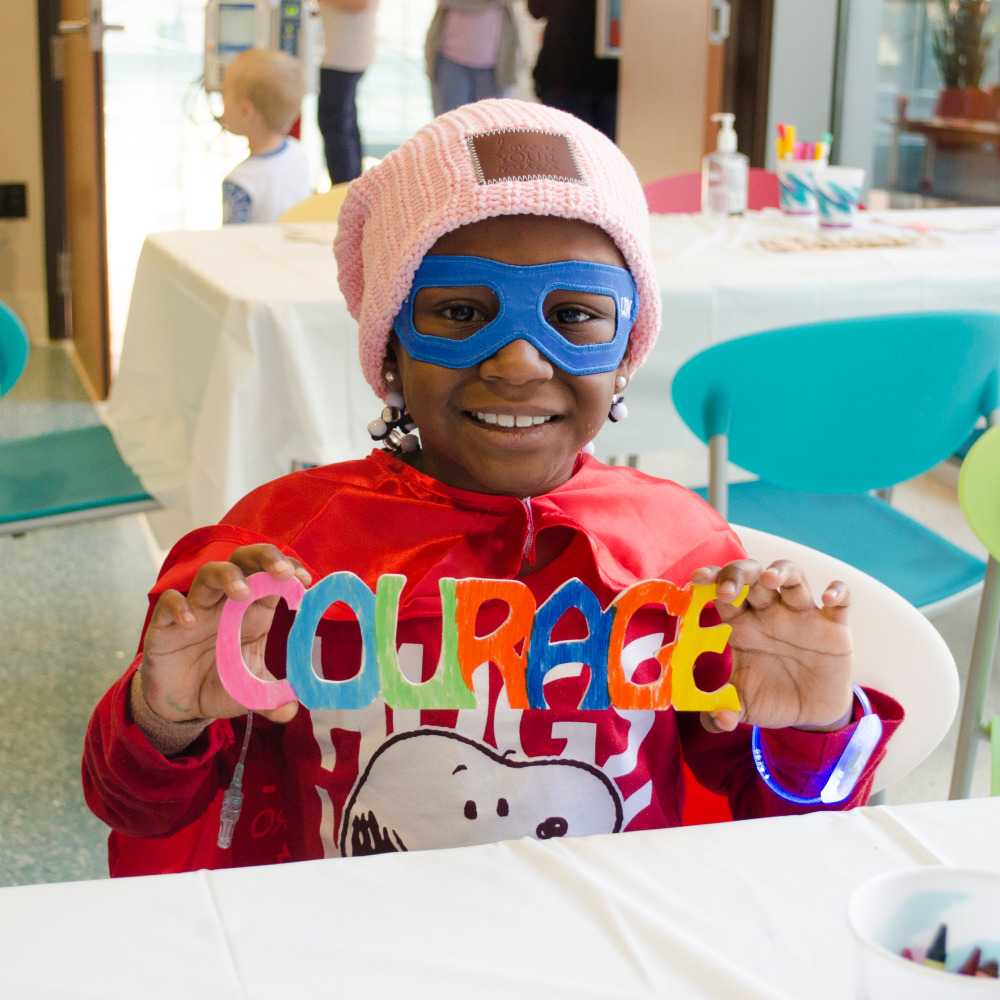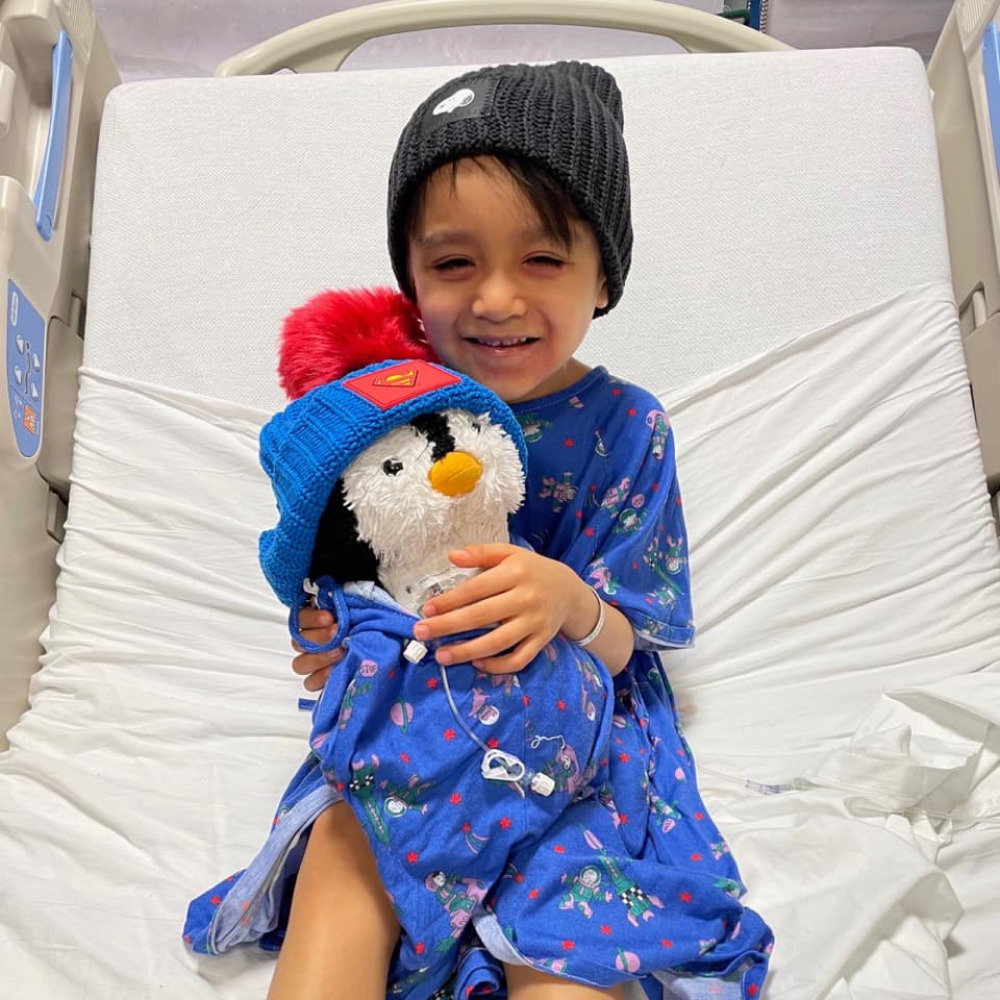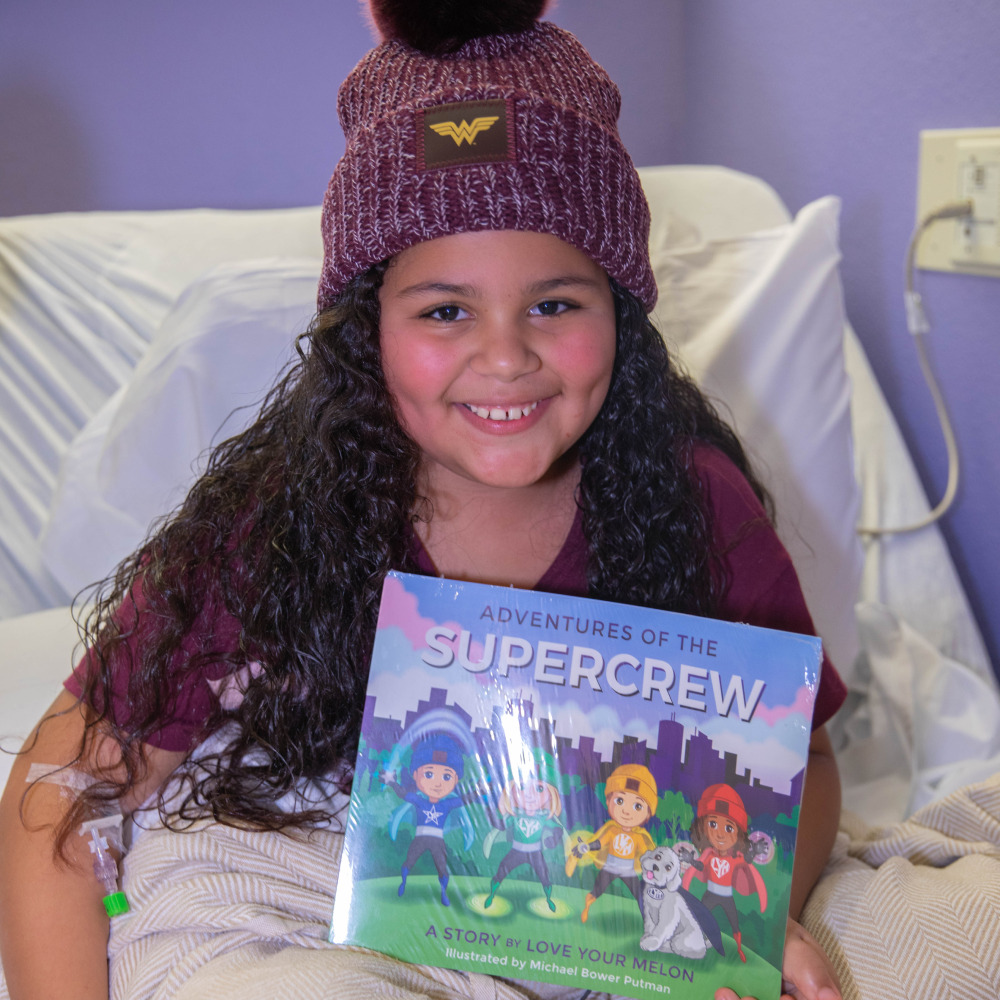 1. "2022 Cancer Facts & Figures Cancer | Cancer Death Rate Drops." American Cancer Society, 12 January 2022, https://www.cancer.org/latest-news/facts-and-figures-2022.html.
2. "Facts About Childhood Cancer." National Pediatric Cancer Foundation, https://nationalpcf.org/facts-about-childhood-cancer/.
3 "The Pediatric Cancer Landscape Today." CureSearch for Children's Cancer, https://curesearch.org/wp-content/uploads/CureSearch_Pediatric-Cancer-Landscape.pdf.
4 "Helping Your Child Adjust to a Cancer Diagnosis." American Cancer Society, 12 October 2017,https://www.cancer.org/treatment/children-and-cancer/when-your-child-has-cancer/after-diagnosis/helping-your-child.html.
5. "The Financial Burden Associated with Medical Costs among Childhood Cancer Patients and Their Families Related to Their Socioeconomic Status: The Perspective of National Health Insurance Service." NCBI, 19 August 2020, https://www.ncbi.nlm.nih.gov/pmc/articles/PMC7503756/