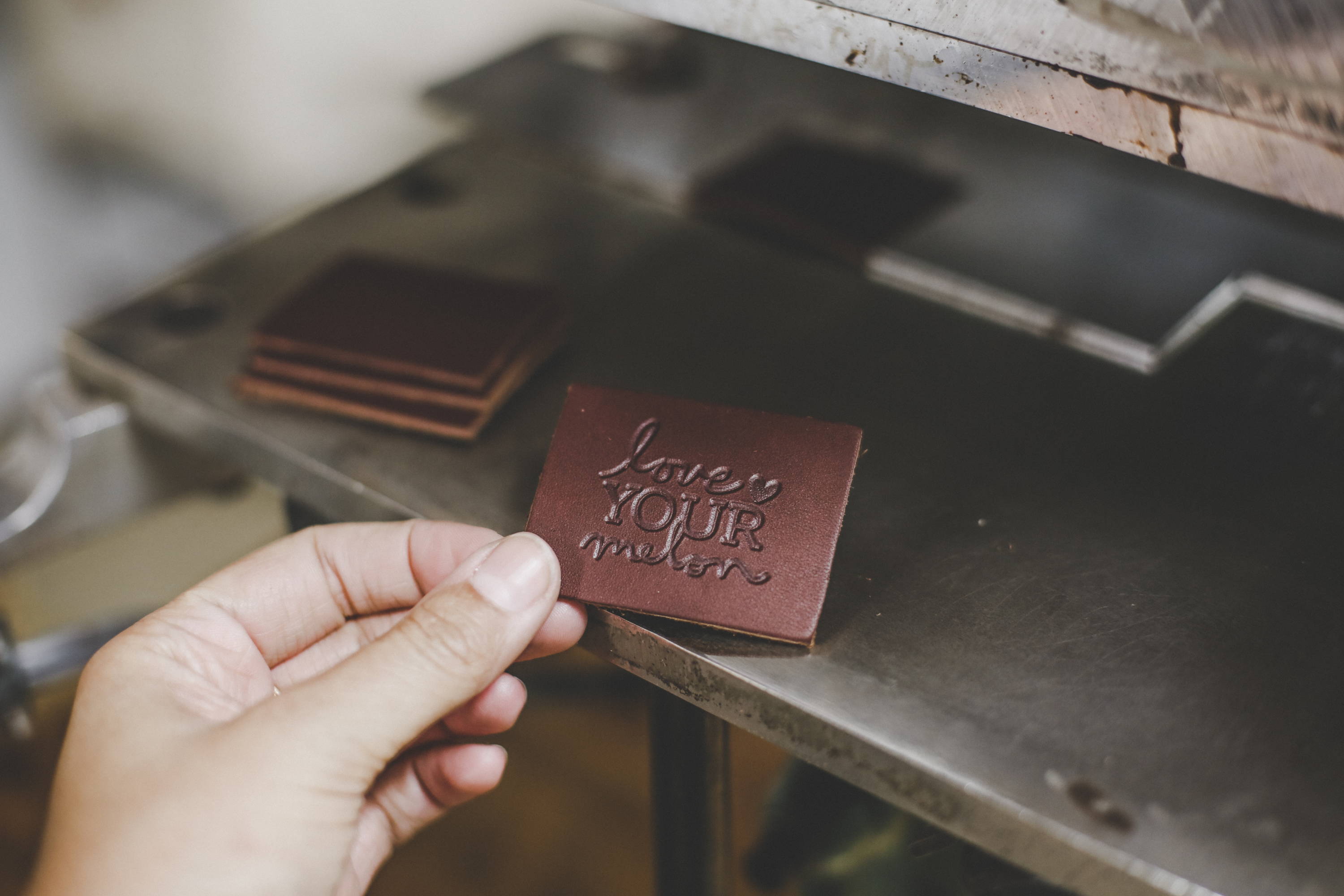 Love Your Melon builds beanies that are trendy, cozy, and high-quality. Each beanie is made through a precise manufacturing process by the hands of expert technicians, sewers, and packers. To learn more about how are beanies are made, click HERE.
Our portfolio of fashion forward products continues to grow with the utmost attention to detail. All of our styles are the kind of cool and quality that lasts, so you can feel confident wearing them day in and day out.
We align ourselves with the best factories in the world, carefully choosing soft, safe, and long-lasting materials with quality our customers can see and feel.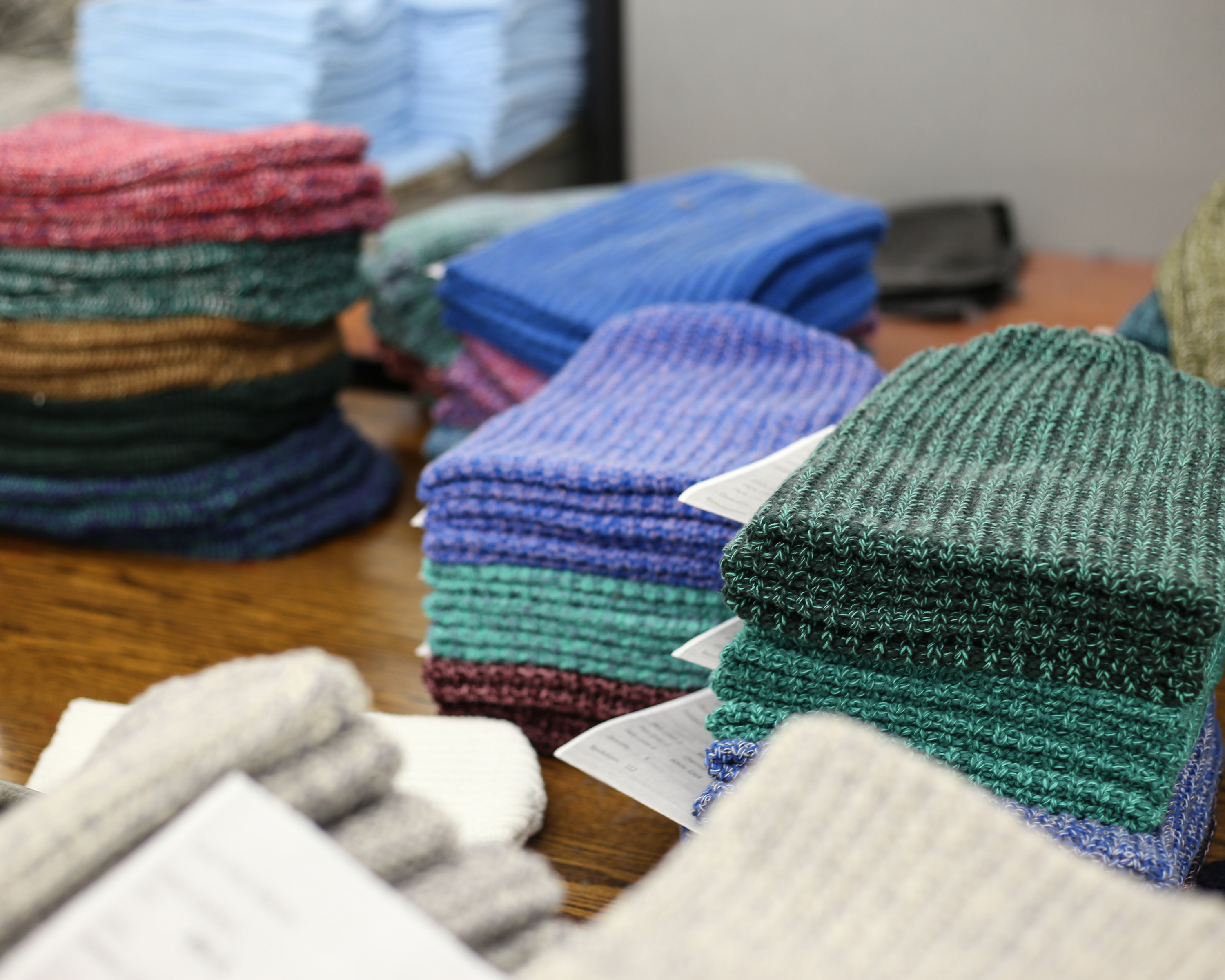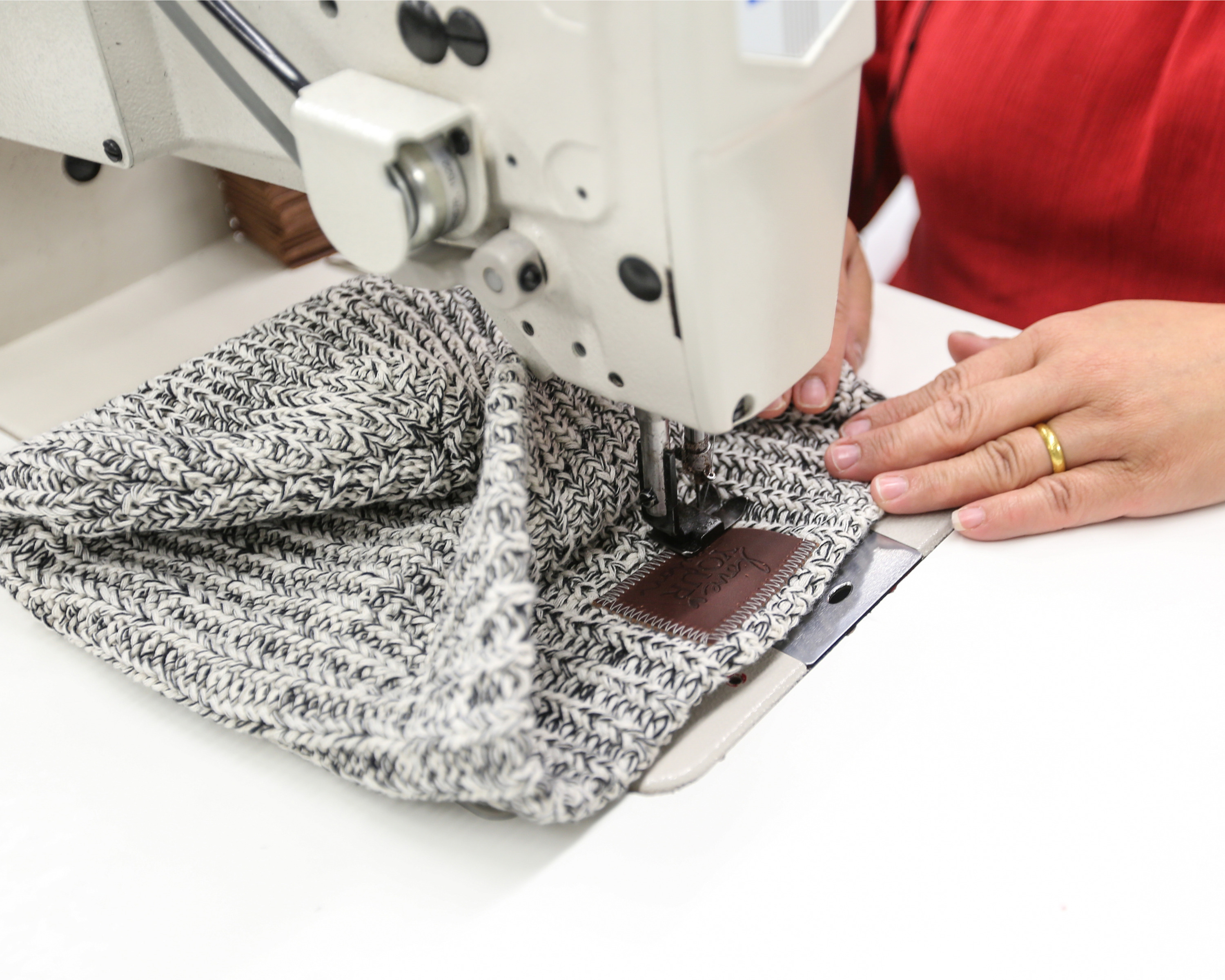 Social & Product Compliance
Annual audits ensure fair compensation of workers and safety measures with all of our manufacturing partners. Stringent product testing is also conducted to ensure we meet and exceed all standards including flammability, color fastness, durability, and more.
Proprietary & Patented Technologies
As an accessories leader, Love Your Melon is consistently upgrading and adding newness to excite our customers to ensure there is no comparable match on the market. Some of our owned innovation includes our trademarked genuine leather patch with zig zag stitching, our patented pom snaps, and our carefully curated materials.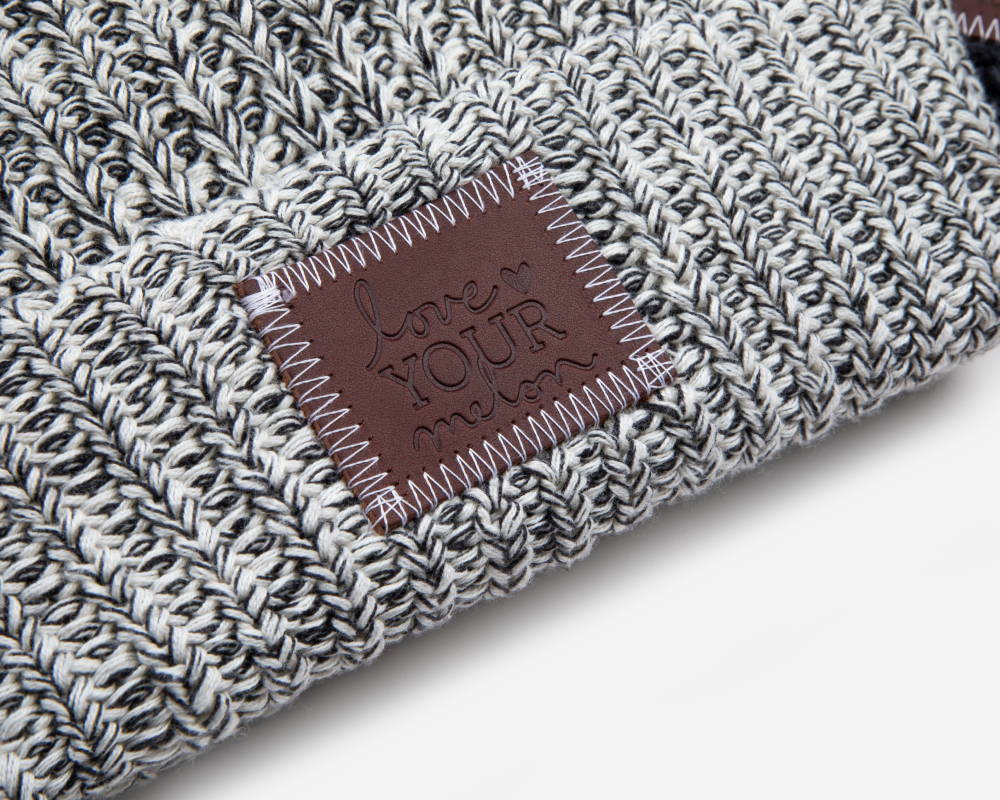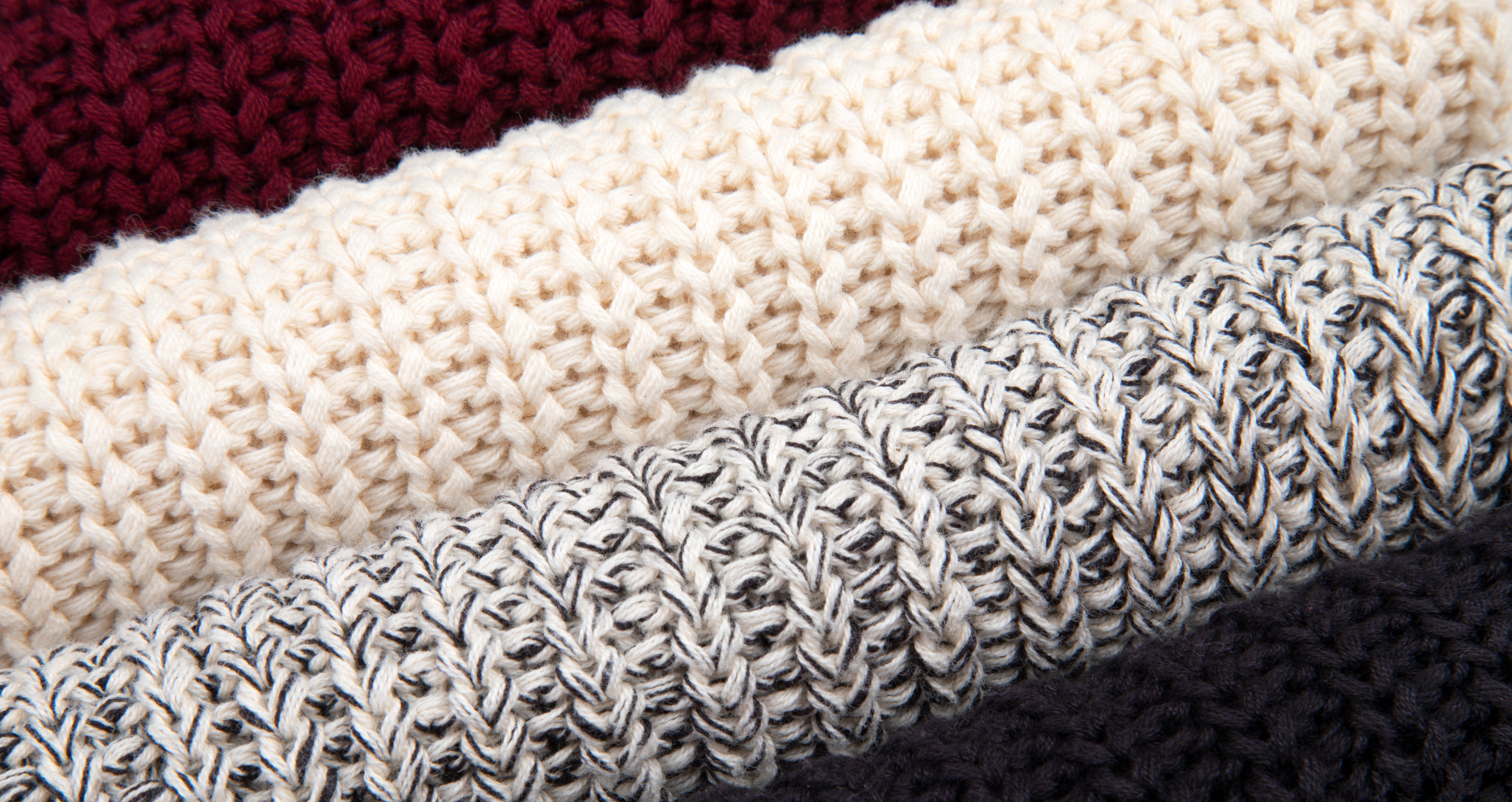 Our signature LoveKnit™ material is used to create our instantly recognizable beanies and accessories that take comfort, warmth, versatility and style to the next level. Because our double thick-cotton is sewn by hand slight variations in each product is possible.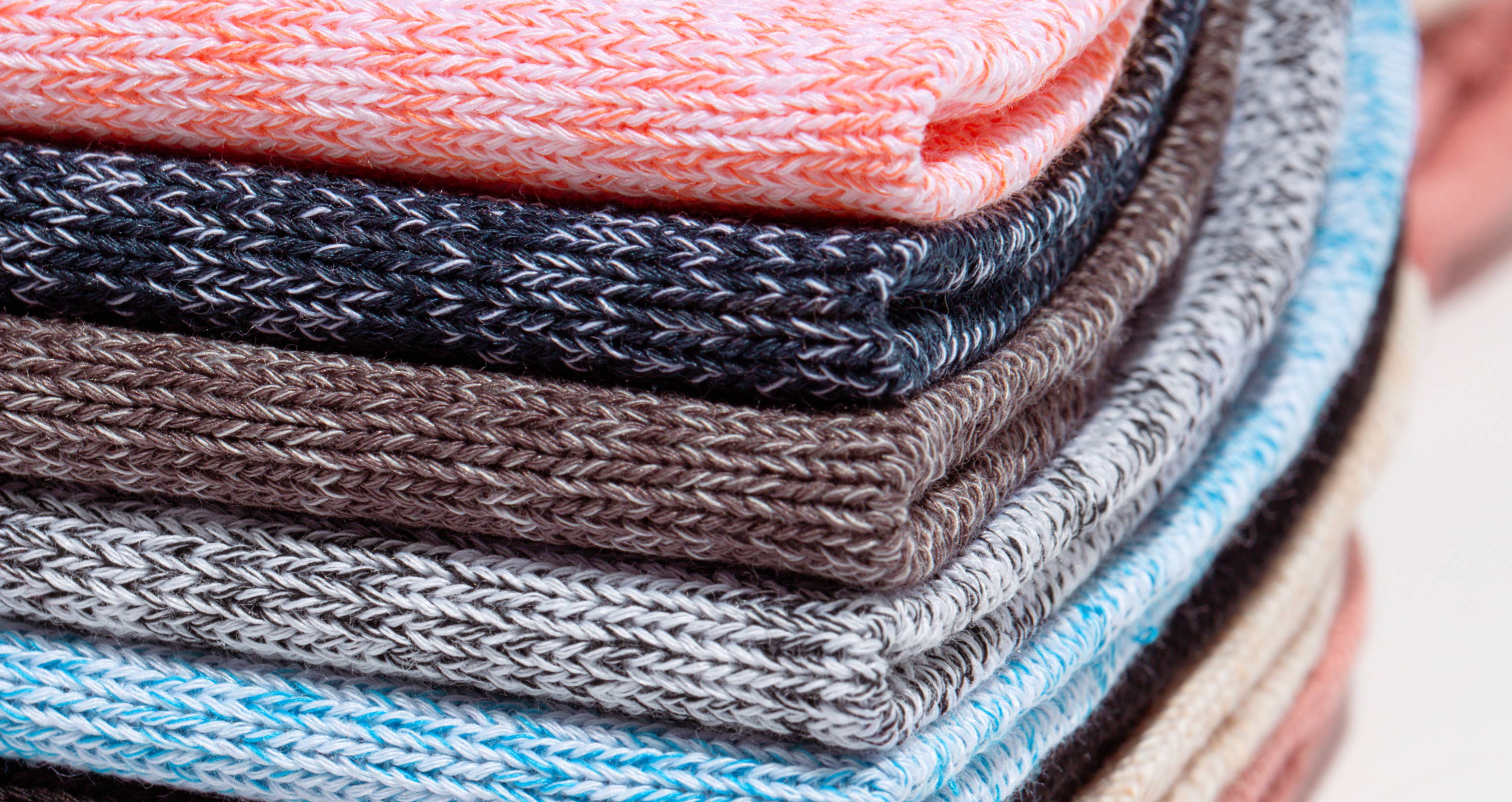 Engineered for everyday, our FitKnit™fiber is specifically made so you can Love Your Melon all year round. This soft, stretchy, temperature-regulating material is also UPF protective and sweat-wicking, making it lightweight and breathable for all seasons and all reasons.