Do you have a child in your life who is battling cancer?
The Request A Hat program gives friends and family the opportunity to surprise a child battling cancer with a Love Your Melon Hat.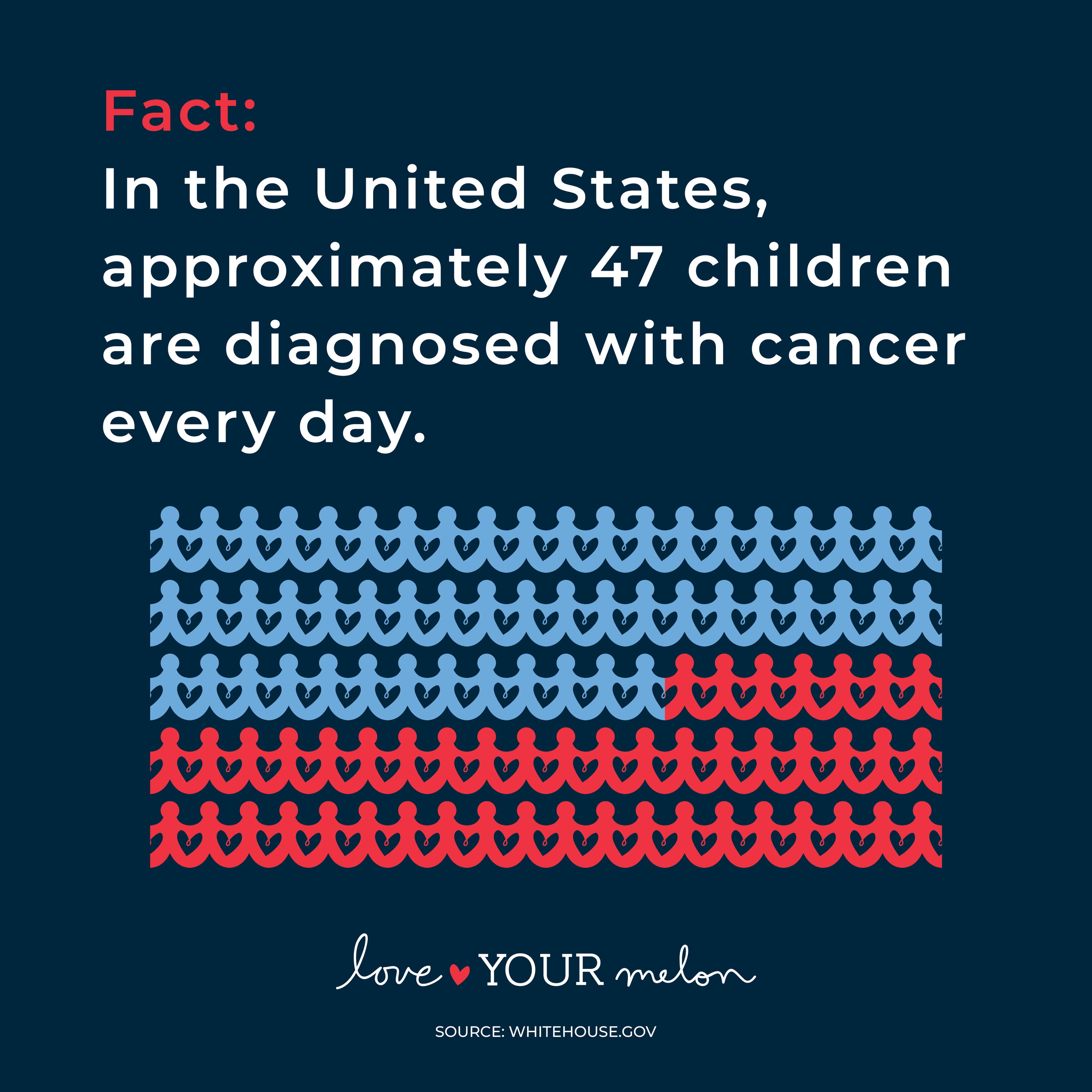 What is Pediatric Cancer Awareness Month?
During Pediatric Cancer Awareness Month we honor the children and families who have been affected by cancer and recognize the importance of finding less toxic treatments and funding life-saving research.
Check back here and on our social media for updates on what we have planned all month long!
The gold ribbon is an internationally recognized symbol of childhood cancer awareness. As a supporter of this important mission, we encourage you to rock a gold ribbon or favorite gold outfit this month!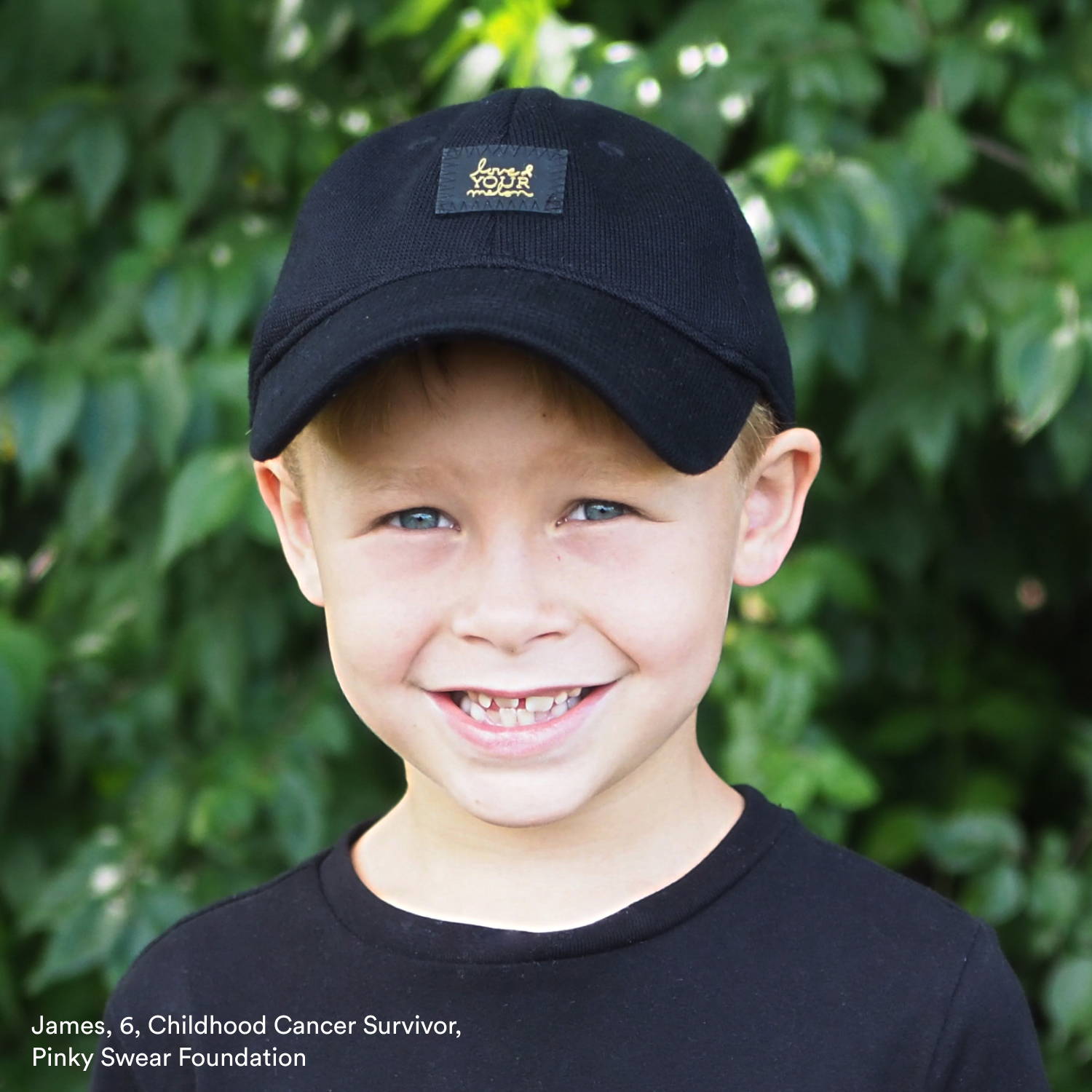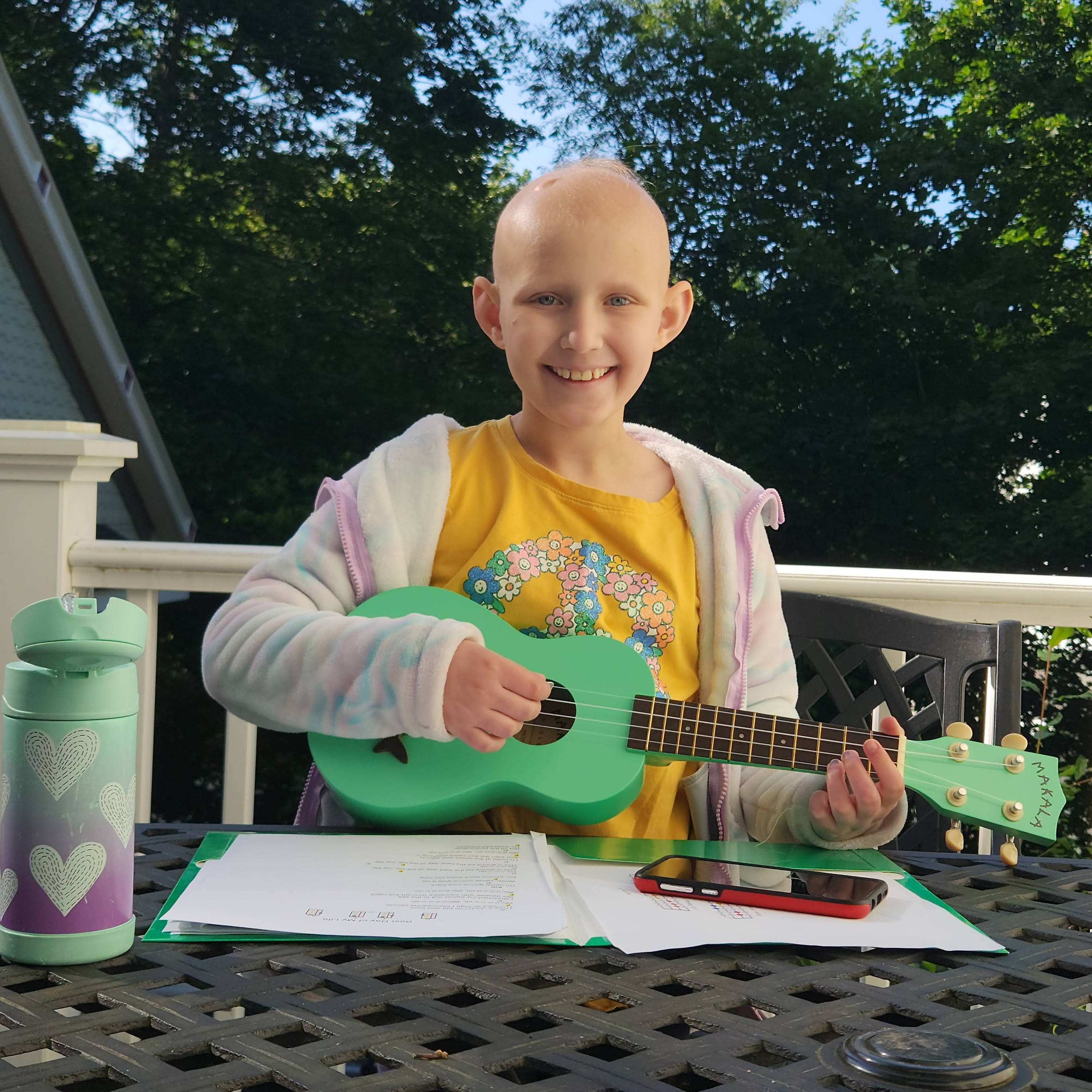 Meet Leah, our Build Your Own Beanie Design Contest Winner!
Earlier this year we launched Love Your Melon's first-ever Build Your Own Beanie Design Contest. On September 29th, we'll be introducing Leah's winning beanie design to the world, with 100% of net profit going to Leah's hospital of choice, Dana Farber Cancer Institute.
Read more about Leah's story and beanie design!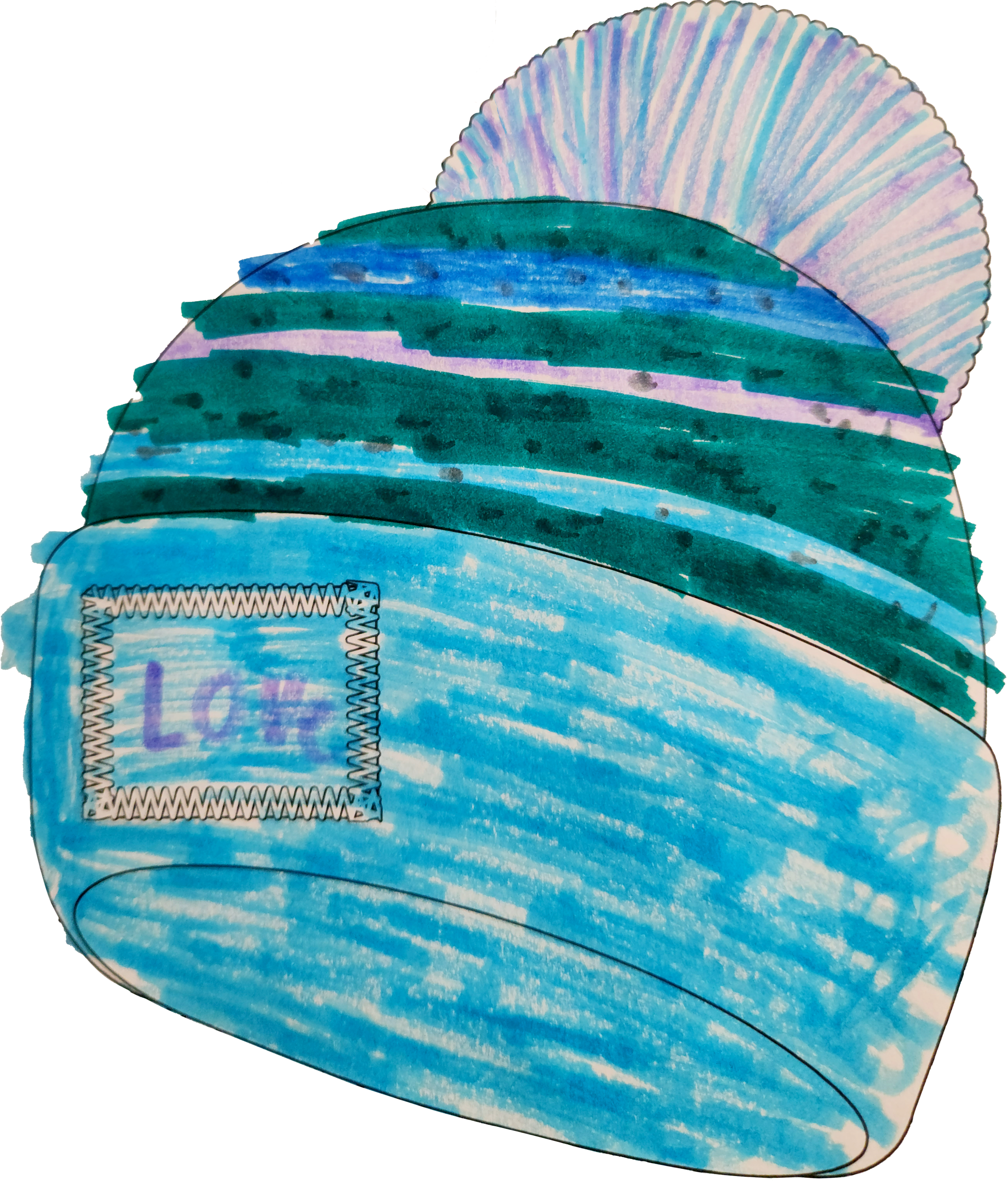 Thank you Healthcare Workers!
As a special thank you, this month we're offering 15% off to all medical professionals to honor the life-saving work that you do each and everyday.
Step 1:
Choose any style from our assortment.
Step 2:
Before adding to your cart, click the "Heathcare Heroes Discount" link at the bottom of the page. Complete the GovX verification form to unlock your 15% off code.
Step 3:
Use your code at checkout!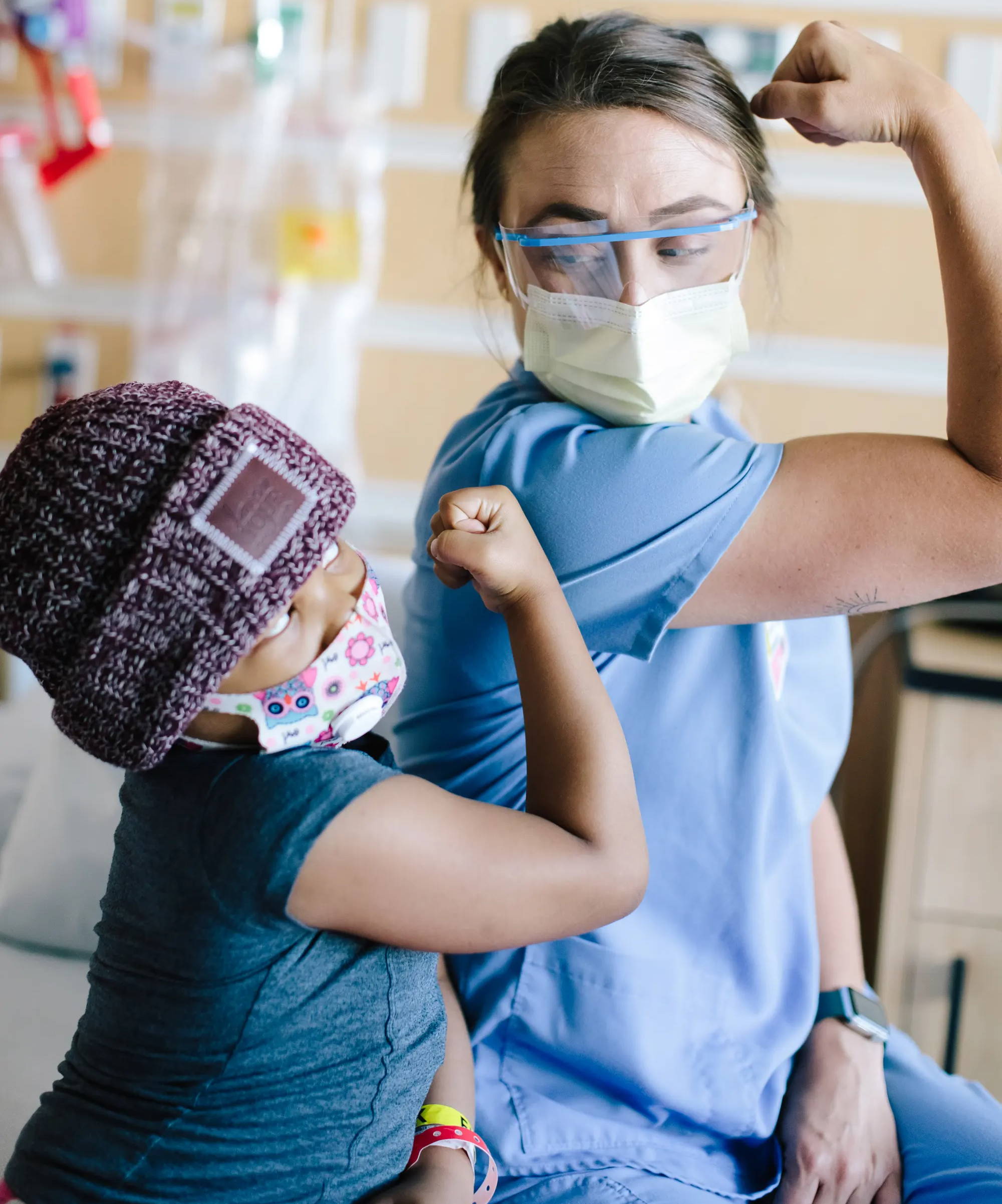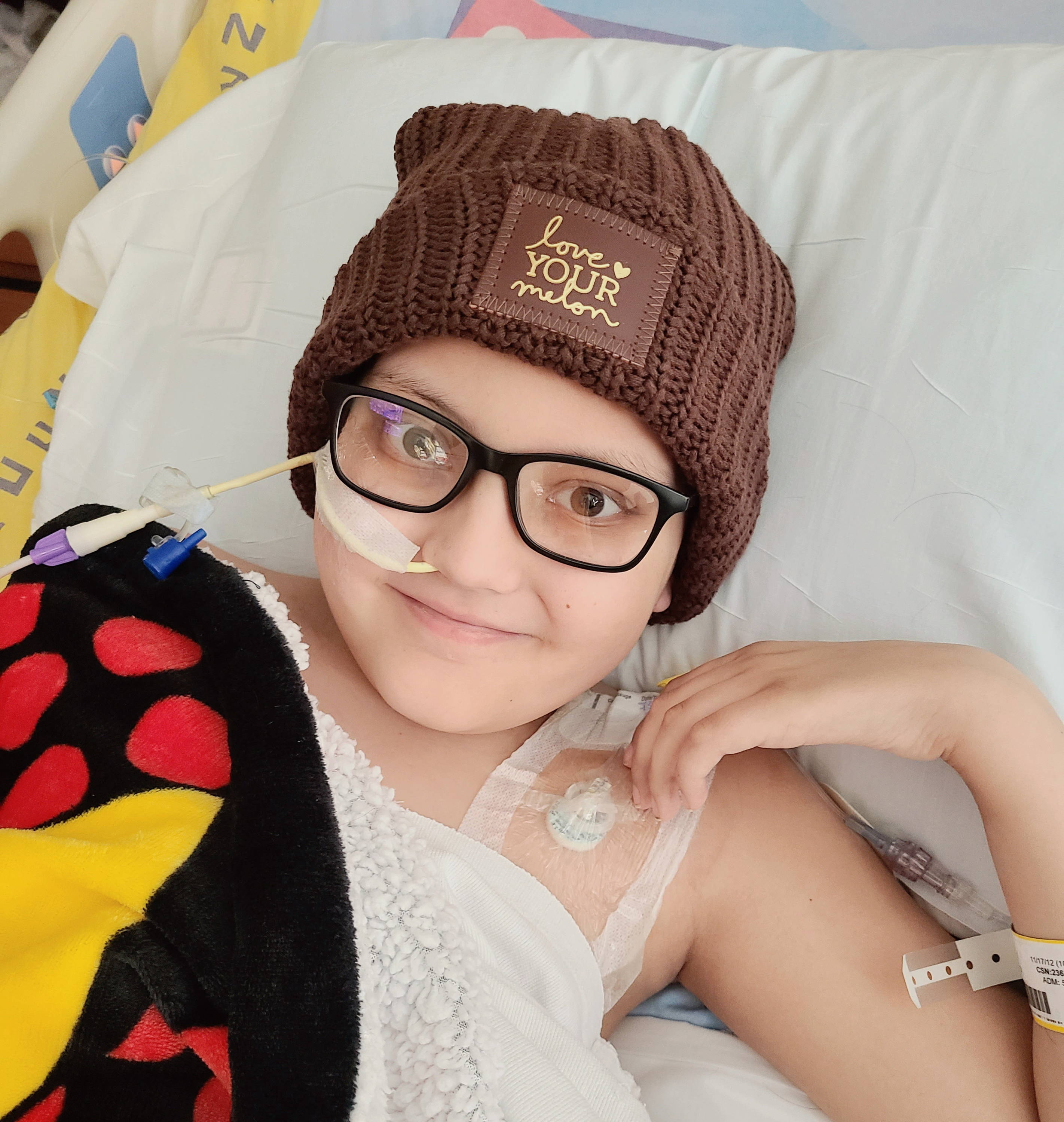 Spreading joy (and beanies!) to our hospital and nonprofit partners!
Every year, Love Your Melon distributes beanies in September to more than 100 hospital and nonprofit partners across the country to help them celebrate their Superheroes all month long! This year Love Your Melon proudly gave more than 7,000 beanies to children battling cancer. Every partner distributes LYM beanies differently, with some handing them out during events, or using them as prizes or giveaways, and others giving them as a gift upon initial diagnosis. We're grateful to our partners who work in the field each and every day to finish the fight against pediatric cancer.
Celebrating our Superheroes!
All year round we amplify the voices of our Superheroes on social media! If you know a child who may want to be featured in a Superhero Spotlight, you can nominate them here.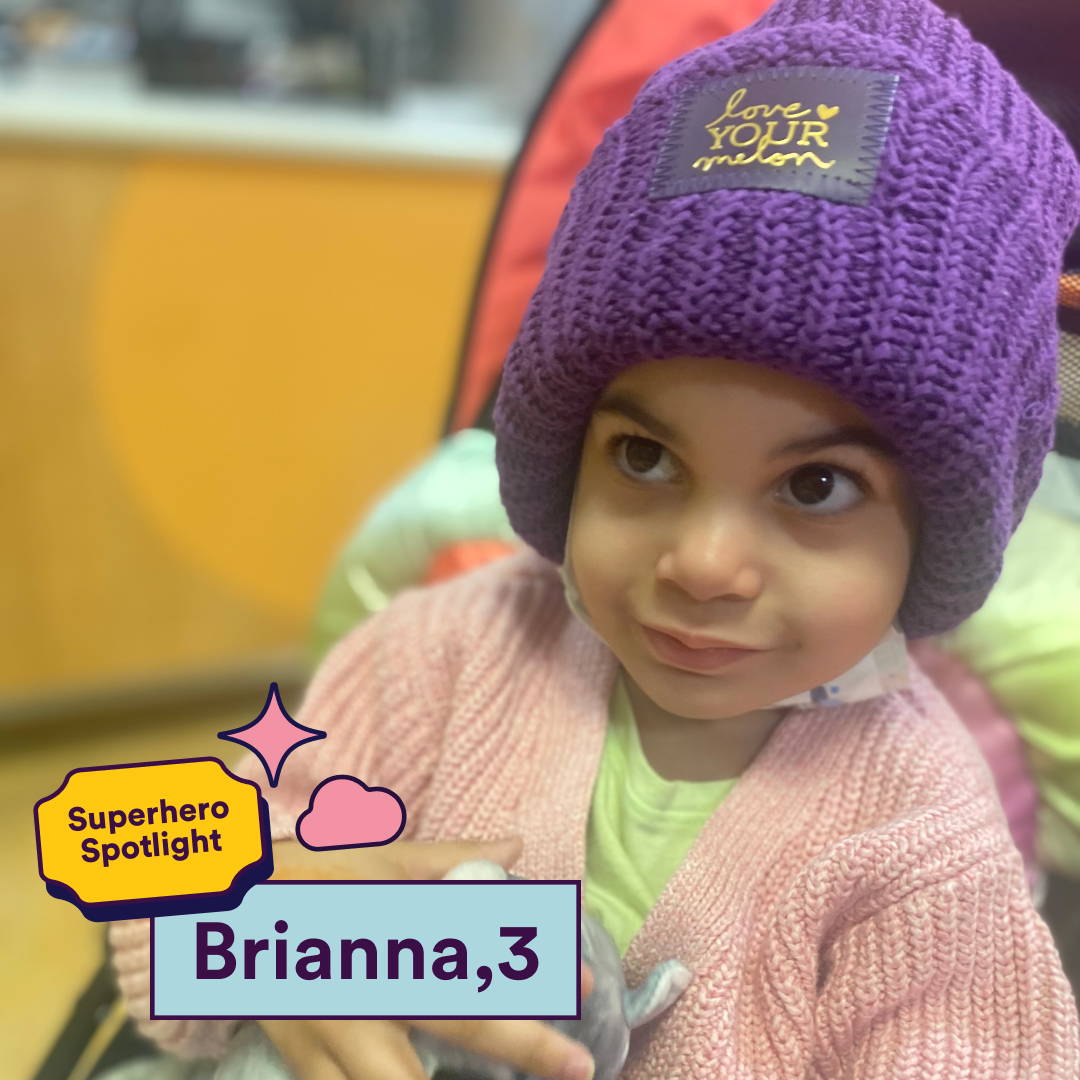 Here are more ways Love Your Melon showing our support in the fight against pediatric cancer during the month of September:
Spotlighting the Pinky Swear Foundation
Love Your Melon is proud to support the Pinky Swear Foundation for the past 8+ years. The Pinky Swear foundation is committed to helping kids with cancer and their families with financial and emotional support. Since 2015, Love Your Melon has provided more than $1 million dollars in funding, which has supported the Orange Envelope Program, which provides care packages that include gift cards and resources to families, and the All-Star Fund which eases the financial impact of cancer through rent and mortgage payments, auto payments, money for gas, groceries and more! Follow along as we share more about their vital mission and introduce you to the faces behind Pinky Swear!
Sponsoring CureFest in Washington DC (September 22-24):
Love Your Melon will be sponsoring and joining in on the festivities at CureFest, an event that has become a centerpiece of the childhood cancer movement. Each year, CureFest is held in Washington DC and attended by thousands of organizations and families from all 50 states. Their mission is to make childhood cancer research a national priority by uniting the childhood cancer community, medical community, and our elected officials. You can find us giving away goodies at the CureFest Meet and Greet at Freedom Plaza on Saturday 9/23 or follow along on our social media all weekend long!
Celebrating the Grand Opening of the Seacrest Studio location at Cohen's Children's Hospital in Queens, NY:
The Ryan Seacrest Foundation's primary initiative is to build broadcast media centers, named Seacrest Studios, within pediatric hospitals for patients to explore the creative realms of radio, television, and new media. Reaching nearly 2.5 million patients across the country on an annual basis, RSF's aim is to contribute positively to the healing process for children and their families during their stay by developing these centers to bring an uplifting spirit to the hospital community. Since 2021, with your support, Love Your Melon has proudly provided RSF with $150,000 in funding, part of which helped build the brand new studio opening in NYC this month!
Love Your Melon Nights for Pediatric Cancer Awareness with The Miami Marlins:
During the month of September Love Your Melon is proud to partner with the Miami Marlins for Childhood Cancer Awareness nights! The Marlins will be selling special ticket packages that include a Marlin's branded Love Your Melon FitKnit Cap! Love Your Melon has worked closely with the Marlins and our nonprofit partners to invite families out to the games for a special experience with the team. You can learn more here.
Barbie and Beanies!:
In addition to distributing more than 7,000 beanies to children across the country during the month of September, this year, Love Your Melon is thrilled to announce we will also be partnering with Mattel Children's Foundation who will donate Barbie Fashionistas Dolls and Hot Wheels Cars along with our beanies to select LYM partner hospitals! We are grateful for our partnership with Mattel Children's Foundation!
Your Shopping Cart
Your Cart
ALL ORDERS INCLUDE A FREE LOVE YOUR MELON PIN PACK!