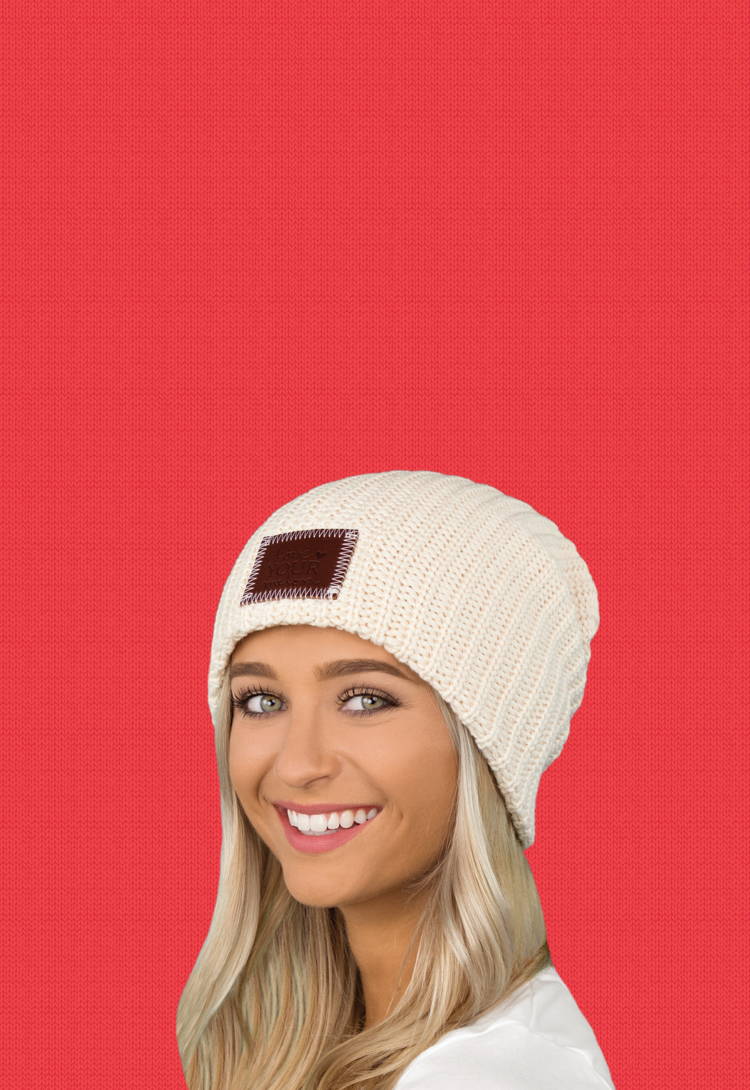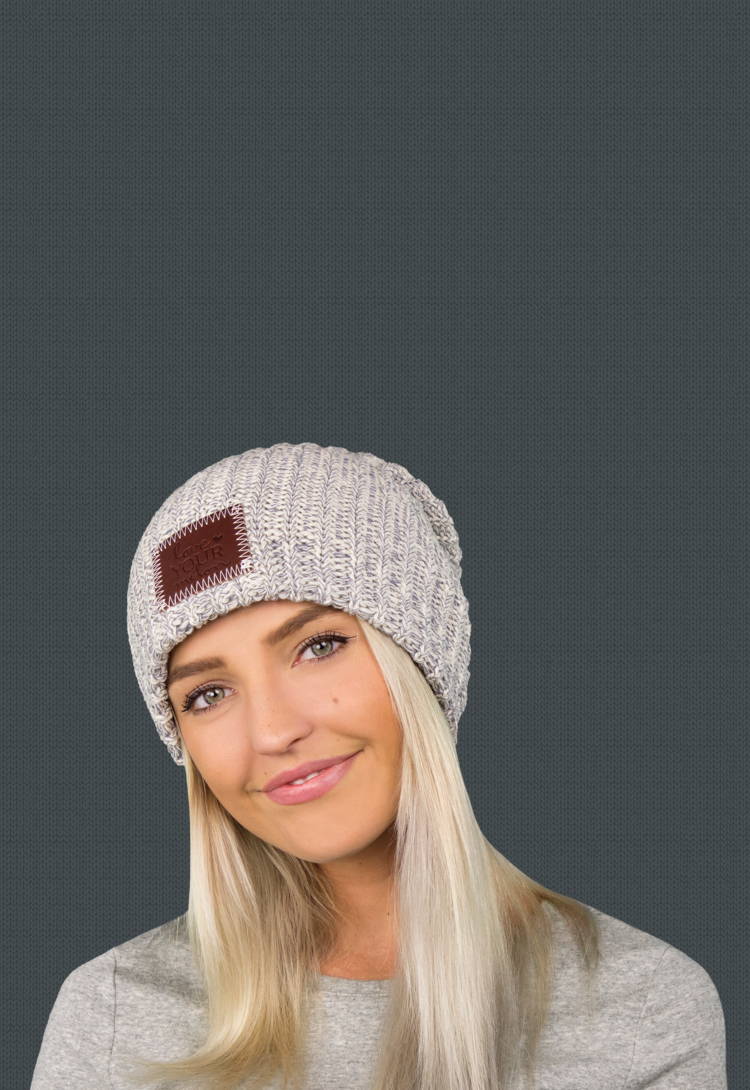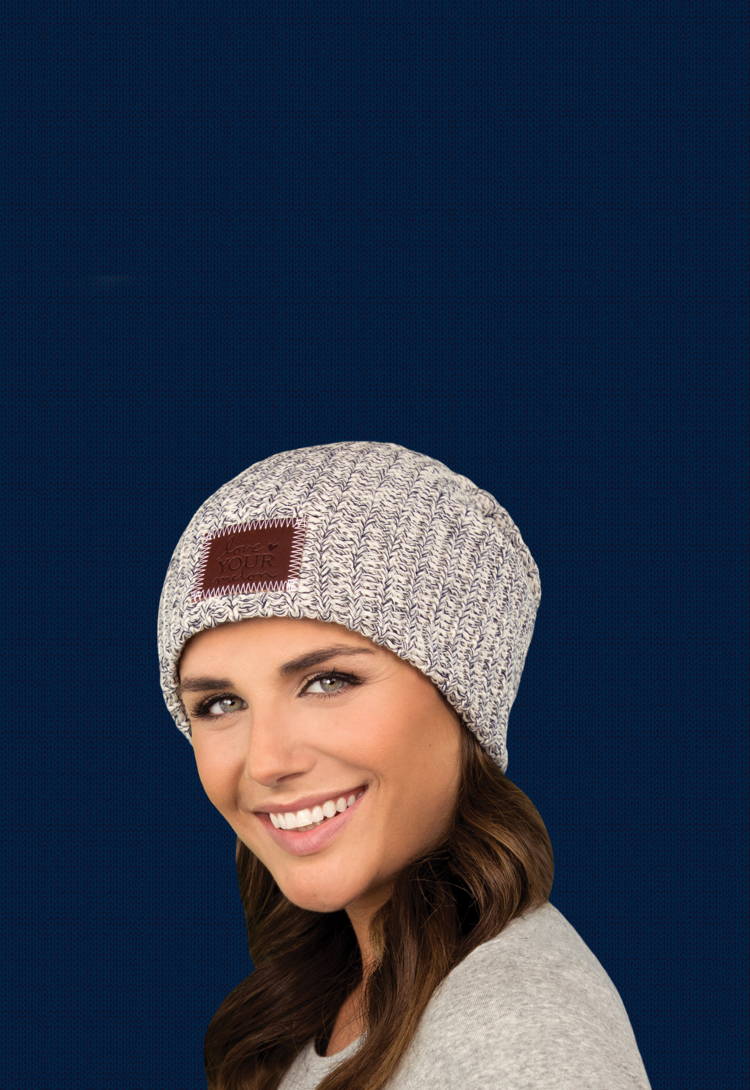 Have you seen one of our 30 billboards in a city near you? From July 23 to early September you can spot us in Minneapolis, Chicago, Boston, New York, Los Angeles, Milwaukee and Philadelphia. After these billboards are taken down, the vinyls will be repurposed into unique products which will be available in December 2018! Are you excited to learn more? Sign up below to receive an email notification when our vinyl product pre-orders become available!
Love Your Melon is an apparel brand dedicated to giving a hat to every child battling cancer as well as supporting nonprofit organizations who lead the fight against pediatric cancer.
Fifty percent (50%) of profit from sales is given to the Love Your Melon Fund to support our nonprofit partners, fund cancer research initiatives and provide support for families of children battling cancer. To date, Love Your Melon has given over $4.7 million to cancer research initiatives and over 146,000 beanies to children battling cancer. Let's write the next chapter together. Join the story today!